ThermoCare vaccine temperature monitoring sensors are designed to monitor vaccines and reagents down to -80°C for Pharmaceutical businesses such as retail pharmacies or pathology & clinical laboratories like ourselves. Vaccines are temperature sensitive in nature, thus they require accurate and low temperature monitoring equipment. ThermoCare vaccine temperature monitoring equipment is able to fulfil this criteria.
Pharmaceutical Lab Manager
Reagents and vaccines have to be stored in a controlled environment and they can be easily compromised due to the slightest deviation in the temperature of the environment. As such, Lab Managers have to be informed of a deviation in the storage environment as soon as possible.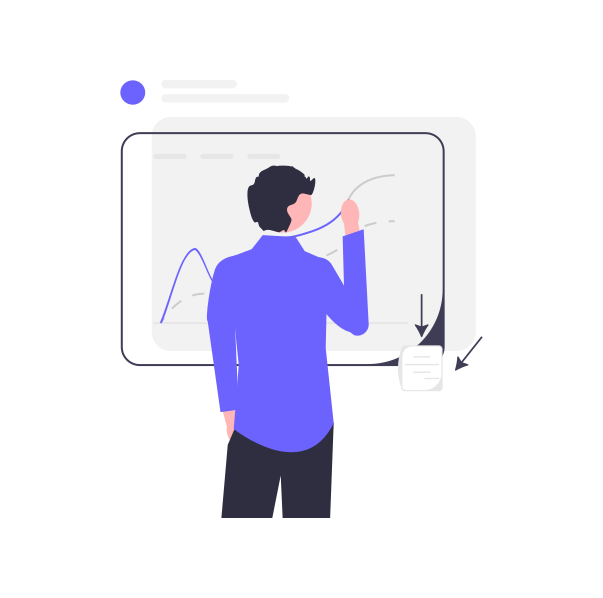 With the introduction of COVID-19, pharmaceutical companies are looking for temperature monitoring systems that can accommodate to the storage environment of the COVID-19 vaccines.
This is also a good chance to explore and adopt new technologies to improve laboratory operations as the traditional systems that comes along with the freezer suppliers may not be enough for today's requirements.
With proper vaccine temperature monitoring solutions, pharmaceutical companies can enjoy benefits outside of remote temperature monitoring for lab operations such as monitoring the temperature of other ULT freezers.
Laboratory Cold Storage Units
Vaccine Temperature Monitoring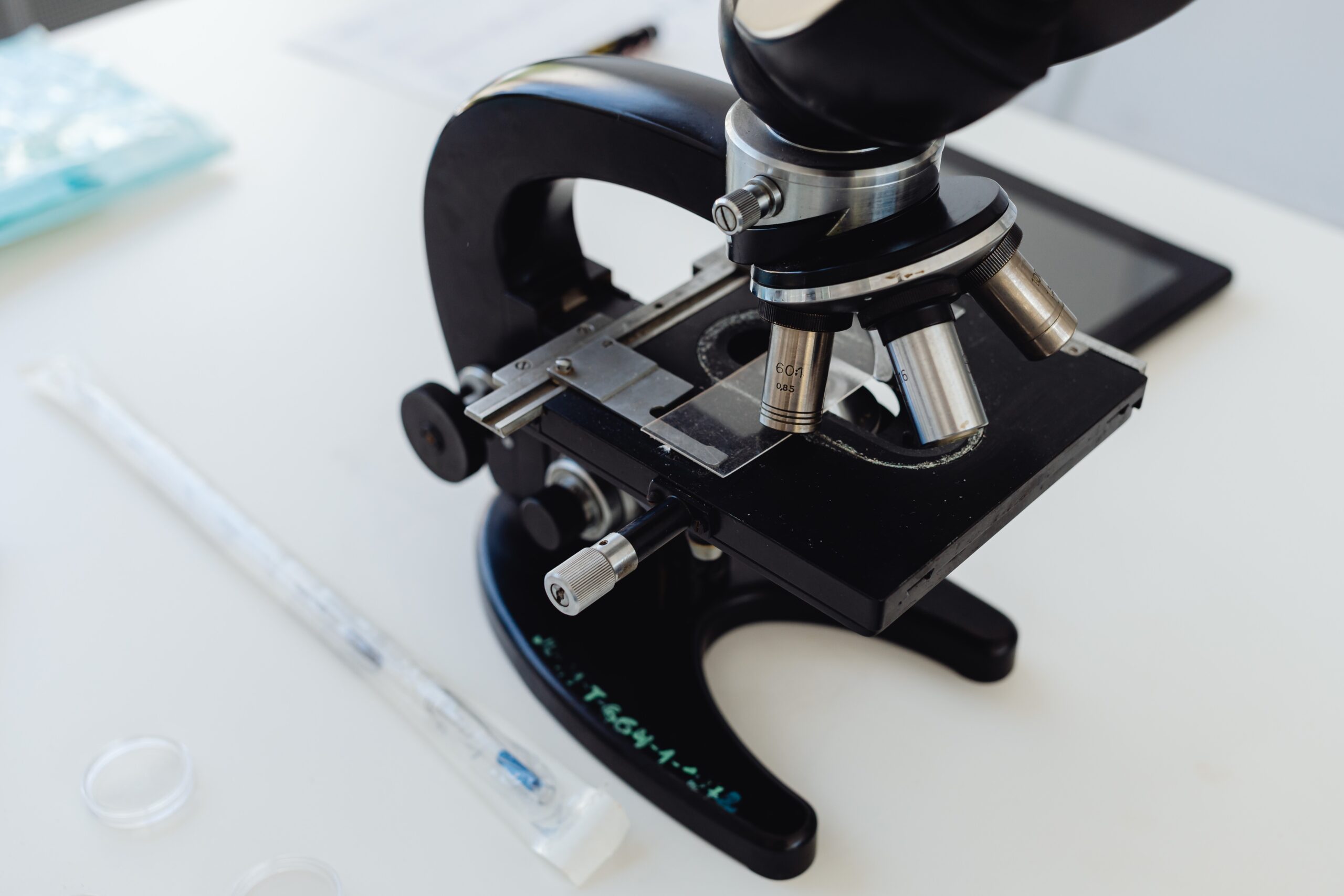 Metropolitan Wireless International is providing an on-cloud wireless solution to perform temperature monitoring with vaccine temperature data loggers and sensors. We ensure the safety of your assets by sending alert notification upon the slightest deviation in the temperature of your storage.
Our sensors can cater to the temperature range of -200°C to +162°C.
Our solution features the following:
What is the best temperature for pharmaceutical freezers?
While it is largely dependent on the reagents that determines the type of freezers or fridge that has to be used, there are several temperature range which are prominent and common based on our research with Pharmaceutical companies:
Between 0 to 4°C for Fridges
At -20°C for Freezers
At -80°C for Ultra Low Temperature (ULT) Freezers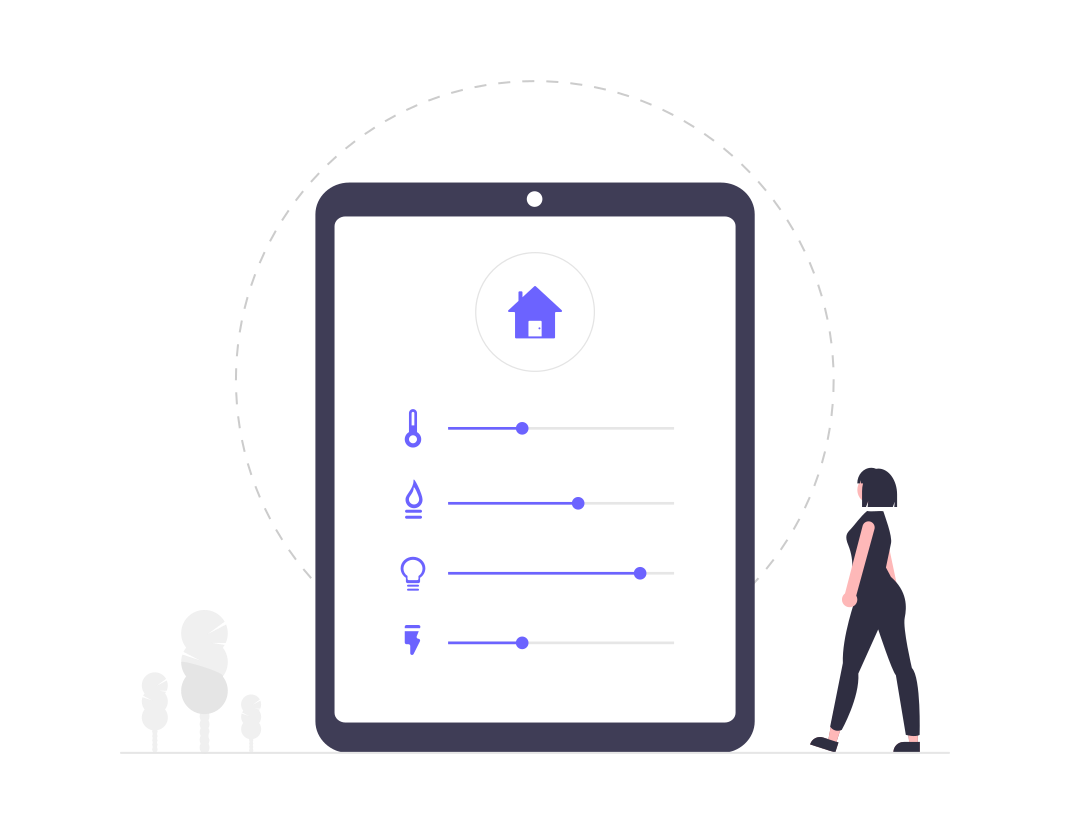 What is the laboratory temperature audit standards?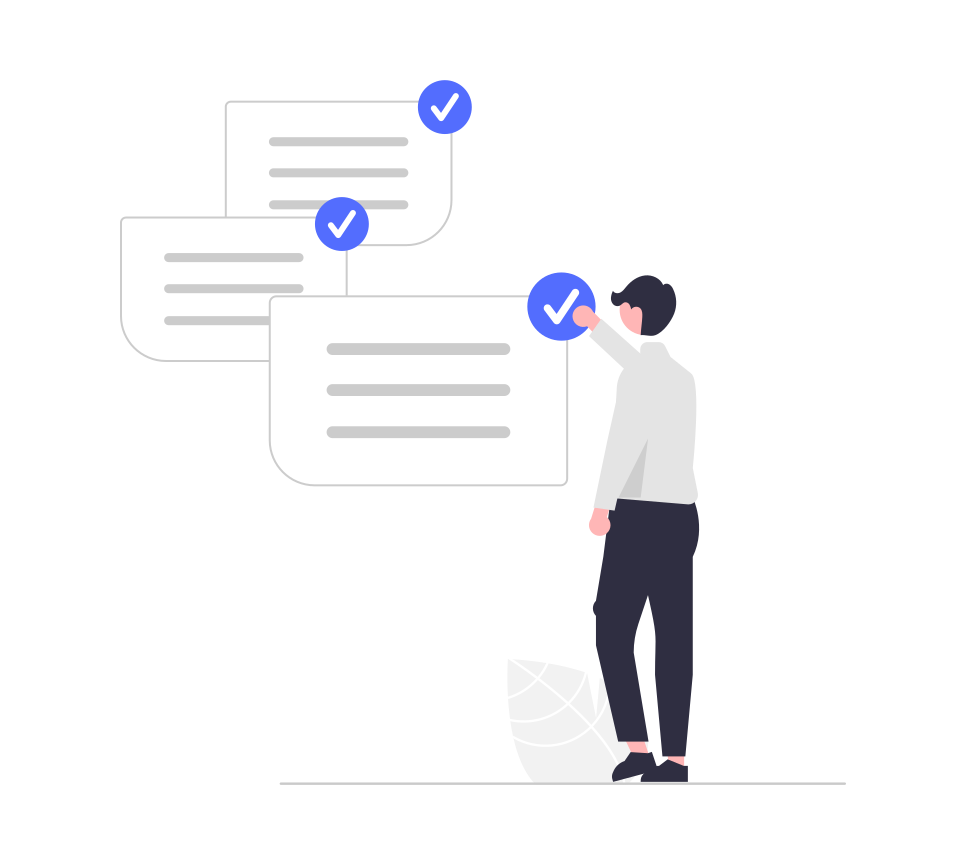 There is no one size fits all when it comes to the guidelines for the temperature of the reagents storage.
This really depends on the regulatory bodies that are auditing your labs, as every regulatory bodies have their own set of guidelines and standards. The 2 main regulatory bodies for most Singapore Pharmaceutical companies are HSA and MoH.
The laboratory freezer temperature standards is really dependent on your auditing bodies.
What is the temperature range to monitor for Cryogenic Freezers?
Our temperature monitoring system utilizes sensors and thermal probes that are designed to work ultra-low temperature (ULT) and Cryogenic freezers. An average ULT freezer reads at around -80°C and an average Cryogenic freezer can go down to around -200°C.
Both of which are within the range of our sensors' designed specs.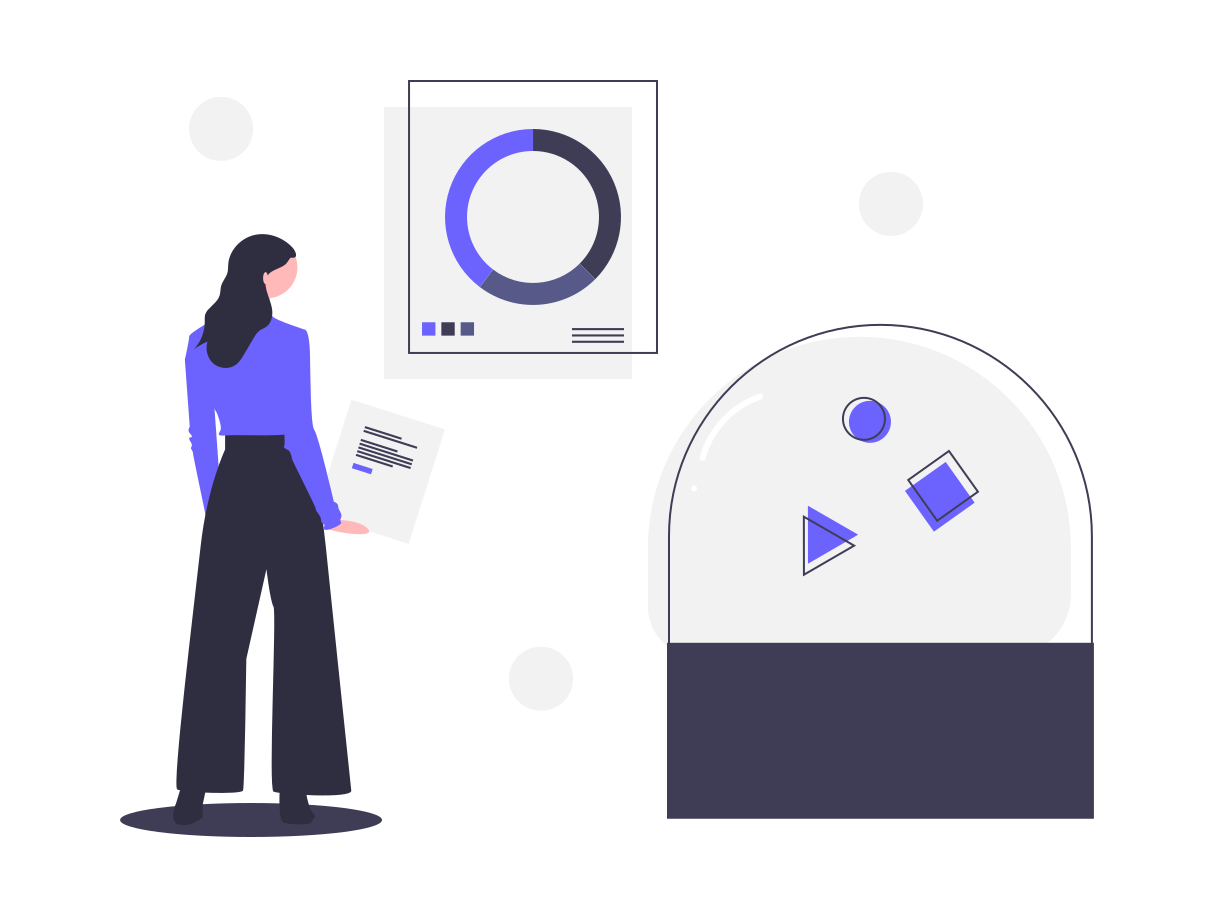 What is the storage temperature for COVID vaccine?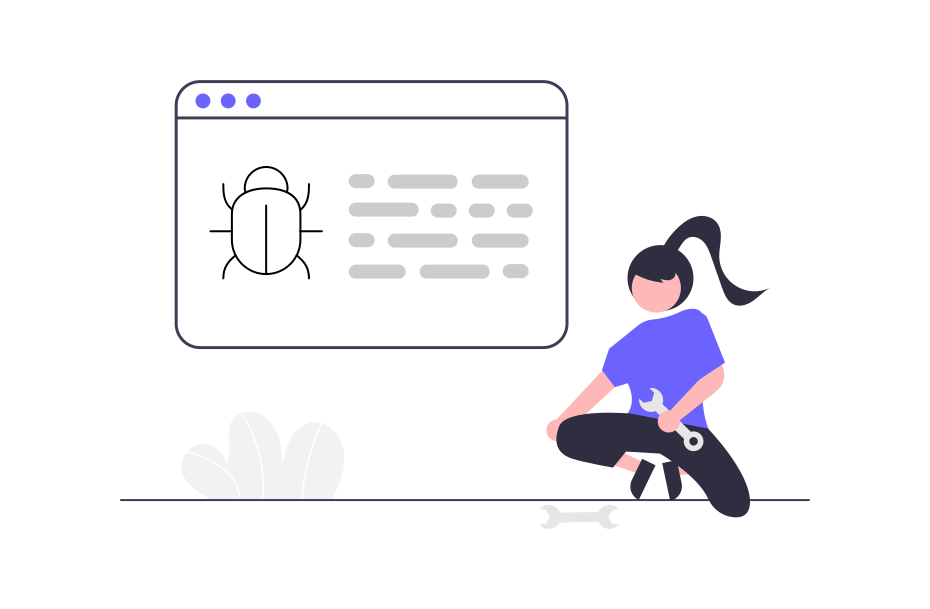 These are the current temperature storage requirements that are released to public from the prominent COVID vaccines:
Pfizer : 2 to 8°C (up to 31 days) -70°C (for long term storage)
Moderna : 2 to 8°C (up to 30 days) -50 to -15°C (for long term storage)
SinoVac : 2 to 8°C (for long term storage)
Novavax : 2 to 8°C (for long term storage)
Our solution can help you to maintain proper vaccine temperature in your labs and during tests.
Temperature monitoring for vaccines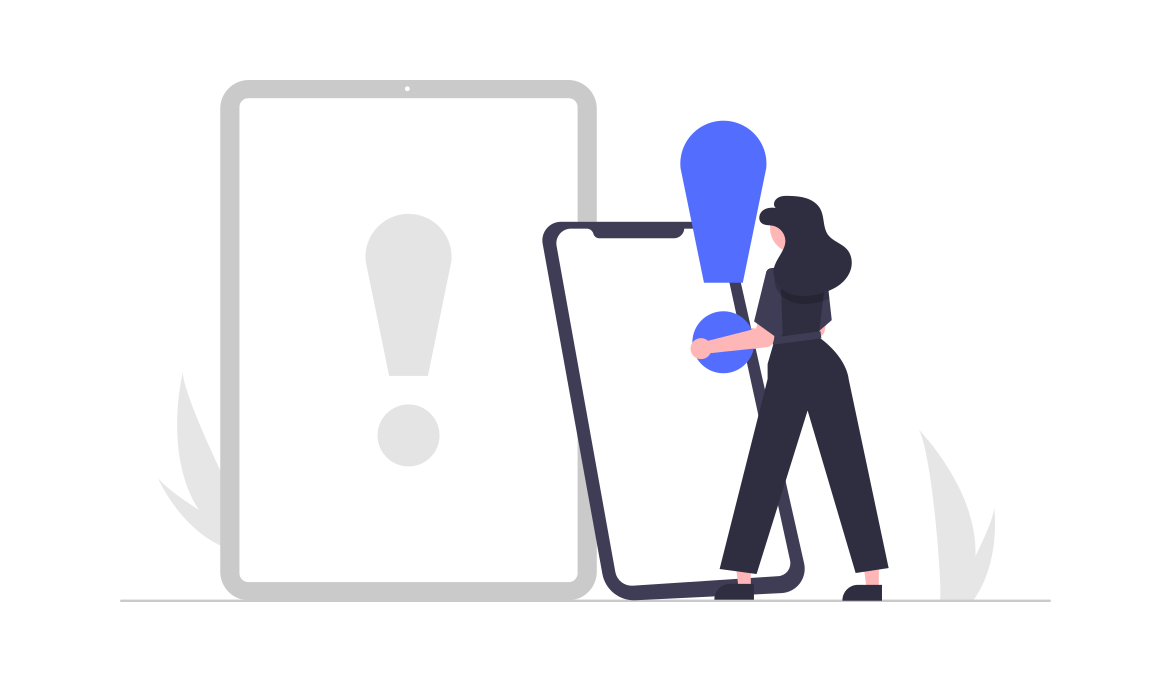 Protect your COVID vaccines by utilizing a remote temperature monitoring solution. View the temperature of vaccines' storage environment in real time and receive alerts when temperature deviates beyond the accepted threshold. The 24/7 alert notifications can be send directly to your mobile phone or via email.
This allows you to react in the shortest time possible to attend to the situation and ensure that the quality of the vaccines are not compromised.
Remote Monitoring for Vaccines - How ThermoCare Works

Wireless sensors will read the temperature in the environment and send the temperature data to the gateway. The gateway functions as a datalogger as well, so it can store up to 1,440 temperature data points per sensor in case of a disconnection to the internet. Otherwise, the gateway will upload the temperature data to the cloud server where our web application is hosted at. We will do the Computing, Visualization, Alert Forwarding, etc. on the cloud server. Users can then access the web application to view the dashboard, temperature data will be presented in a manner pleasant for user experience.
"*" indicates required fields