Water Quality Monitoring System
Real time remote monitoring
Live visual data feed
Historical data retention up to 60 days
Alert notification & Export data reports
Water Quality is more fragile than you think
The affordable & convenient solution for your business need. Featuring powerful Multi-parameter Sonde which measure Dissolved Oxygen, Conductivity/Salinity, pH/ORP, TDS, and Temperature.
Not familiar with the terms above? No worries, leave the worrying and monitoring of your water quality to us. The parameters of every measurements will be customized to your operational needs.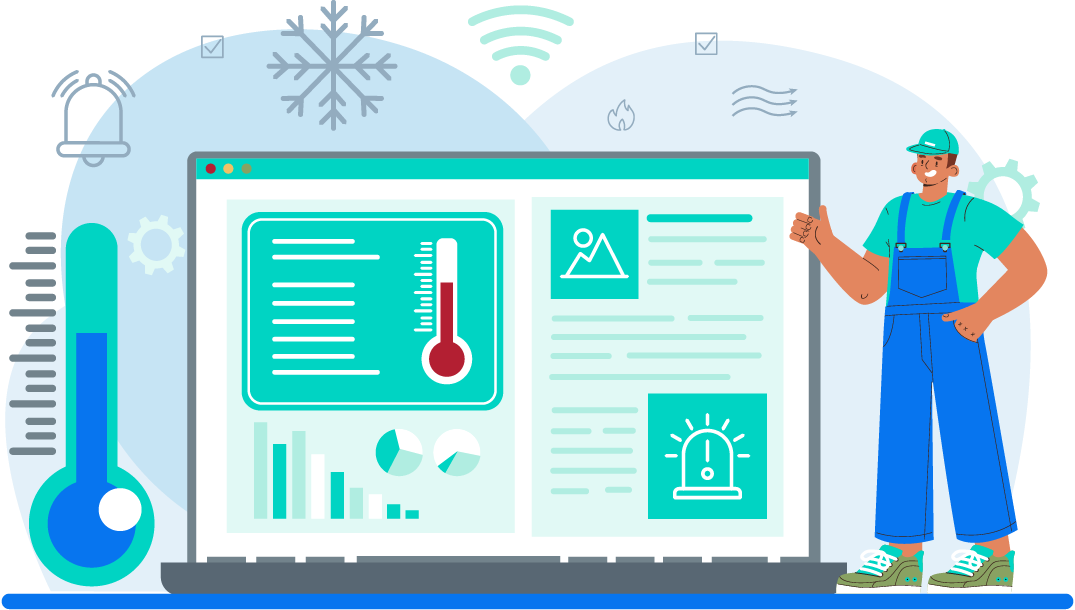 The common measurements to observe for monitoring of water quality.
As a farm manager, I have to worry about all the operations going on in the farm.
Managing my farmers, maintenance of the farm, ensuring that the fish grow healthily, liaising with the office for harvest date and quantity, and the list goes on.
One of my biggest headaches lies in managing the fishes' mortality rate. Feeding schedule and ailment on fishes are easy to deal with, but the quality of the water is not something that we can observe with our naked eye.
AquaCare was able to alleviate my concerns for the water quality monitoring as I can easily receive alerts for deviation in the water quality for me to take remedy actions, and I can focus on my other tasks because of this.
I can generate report as needed which can be a big help in audits or if you are trying to apply for a Good Agricultural Practice (GAP) certification.
– Soe Pyae Kyaw, Farm Manager
Click on the use cases below to learn more!