Vehicle Tracking Software for your Fleet
Most companies have dedicated driver(s) assigned to do delivery of goods / products to the clients and the only form of communication they are using is either through a phone call or a text message. Drivers are unable to readily respond to these calls or messages due to the nature of their work, and their safety is usually unaccounted for.
We have to call our drivers every time when we need to contact them. They are not readily available to answer our calls and we are not sure if they got our message.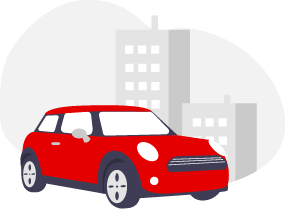 Next generation Telematics – Monitoring, Tracking & Communication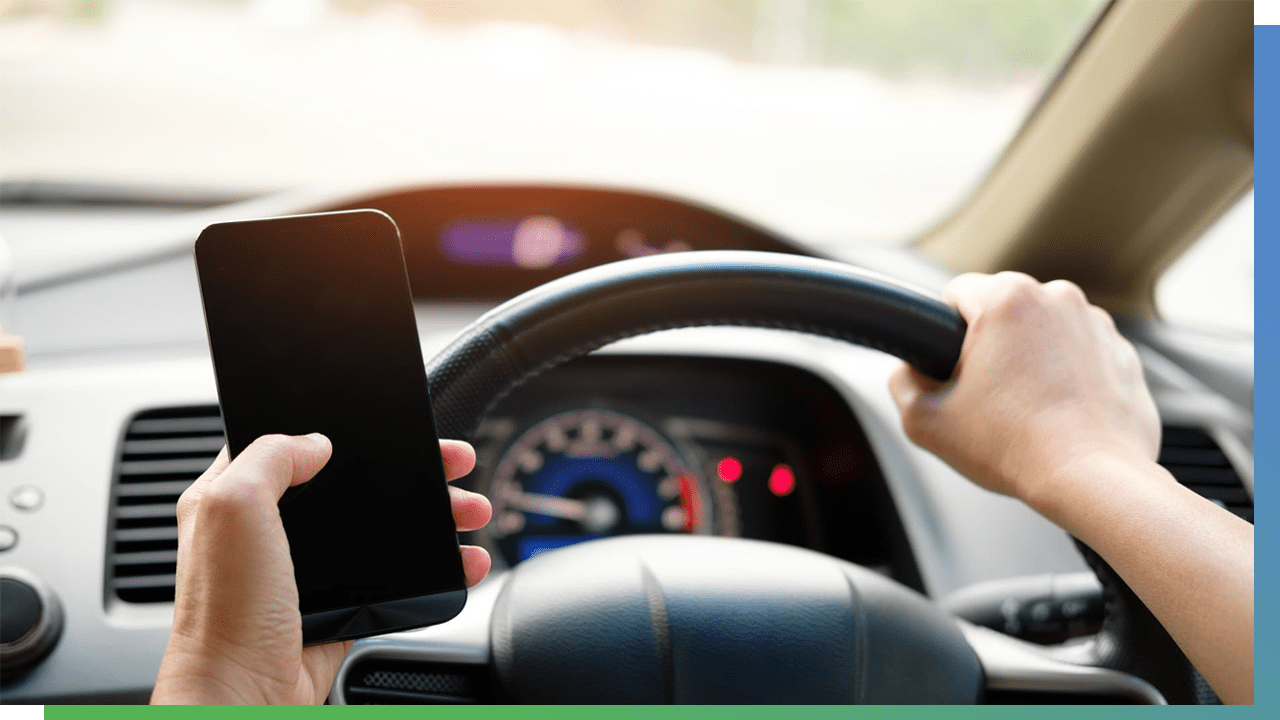 Hands free reliable communication
Save your drivers the hassle of picking up phone calls by using push-to-talk communications instead as they are constantly doing deliveries so they wouldn't have the time to pick up calls. See the real time location of your employees on the map and monitor their habits while on the road.
Lesser time spent on the phone and more deliveries can be done with increased efficiency!
Last minute changes to deliveries or even the endangering of your employees could occur due to no fault of yours.
LINX is equipped with the features to perform last minute rerouting and emergency alarms to ensure the safety of all employees.
With GPS fleet tracking, you can track your vehicle movement records.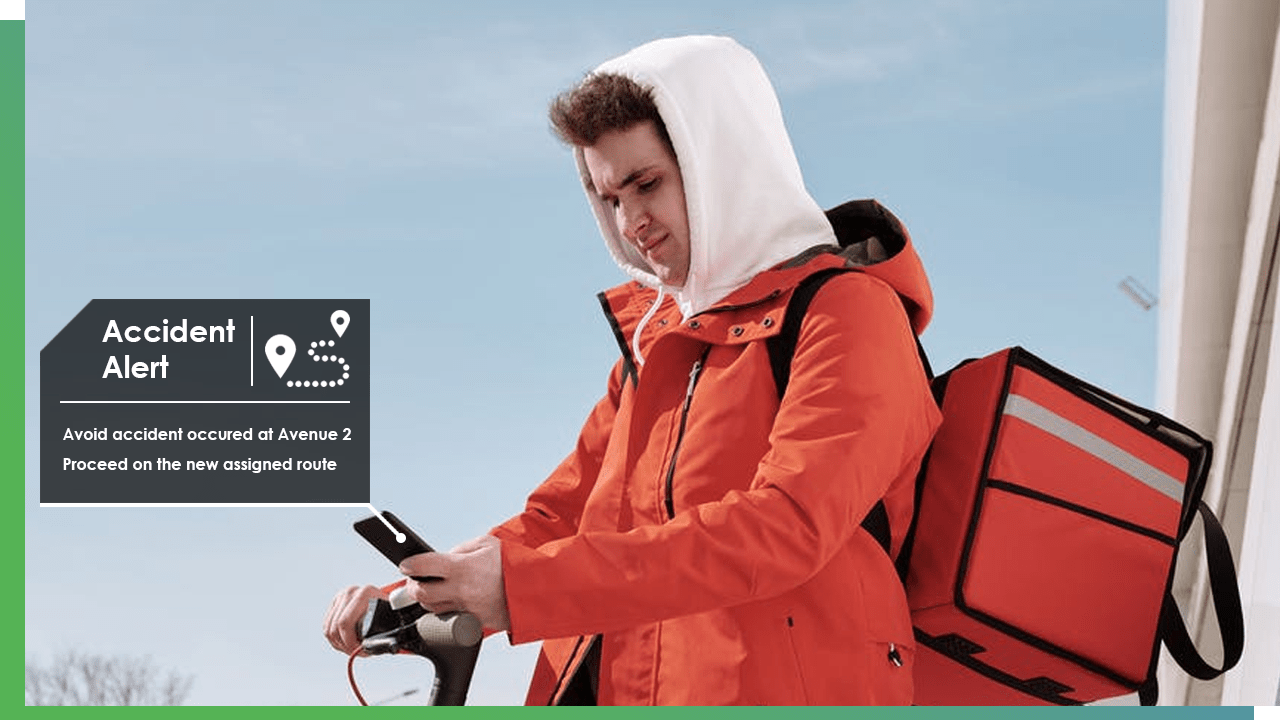 Let our product solve your problems!
"*" indicates required fields