Cloud-enabled Digital Temperature Recorder
Temperature Data Logger
Food Manufacturers | Seafood Suppliers | Distribution Centers | Pharmaceutical Warehouse
Reliable and rugged data loggers to record data. Easy to extract data for compliance to regulations. 24/7 monitoring with alerts to achieve peace of mind.
"*" indicates required fields
Temperature data logger is a device.
Temperature data logging is a function.
Intertnet-of-Things (IoT) Engineer
Data loggers for temperature and humidity
To automate processes and improve productivity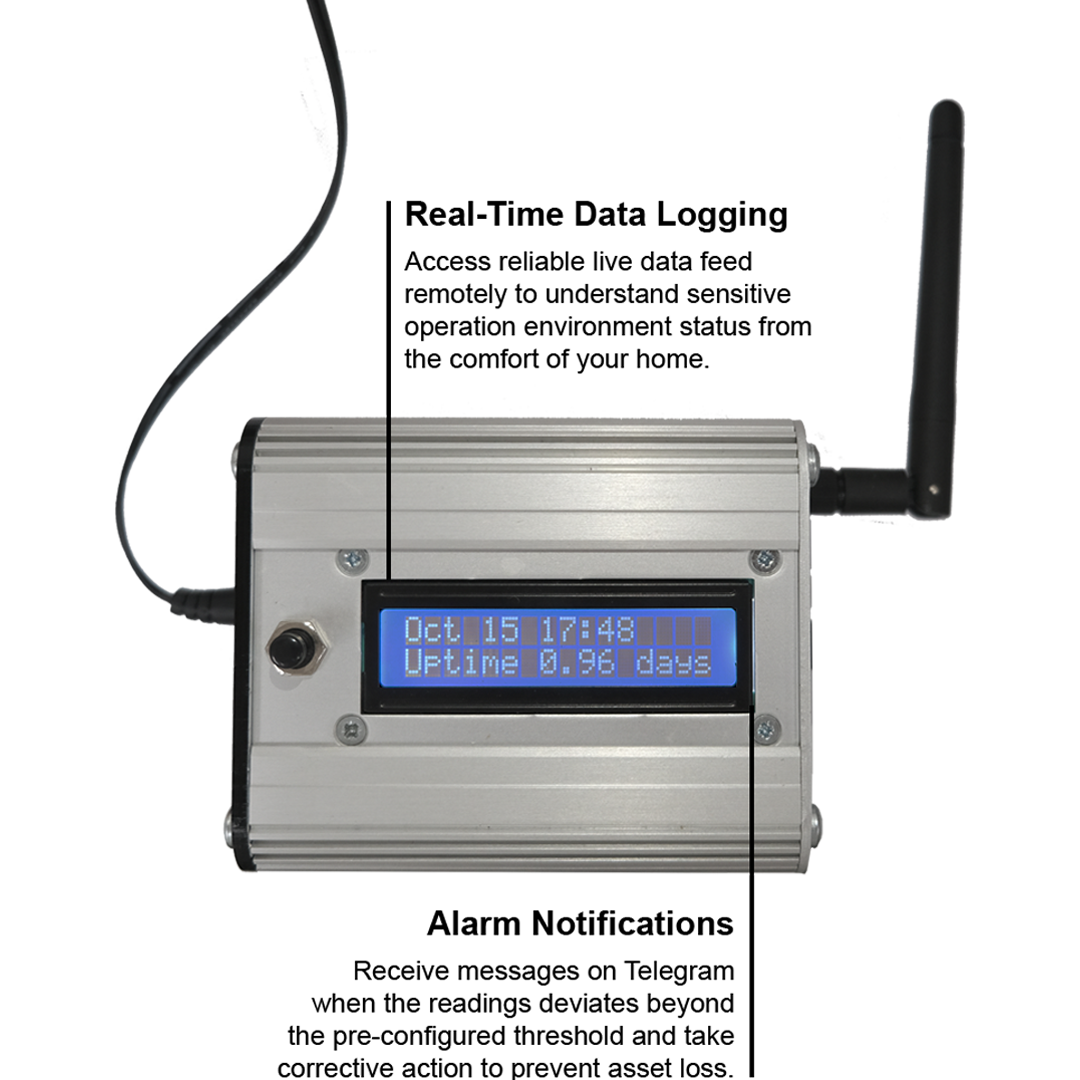 Common data logging applications
Compliance to regulations
A common requirement for many businesses, temperature data logs have to be readily available in case of surprise audits.
Prevent loss of goods
With smart temperature data loggers, users can receive alerts in respond to deviation in temperature so that they can take necessary actions to save the goods.
Preventive maintenance
Monitor and analyze the performance of equipment and machinery to identify potential issues before they become serious problems and optimize the performance of the equipment.
Automate processes
Businesses can utilize technology to automate data logging instead of using the traditional pen and paper, which requires labor.
Temperature data logging in IoT
In an IoT system, temperature data logging is more of a function than a device. Temperature data logging in simple terms is to record temperature up to a maximum number of records depending on the storage space available. Data logging is a common feature in modern IoT devices such as temperature sensors and IoT gateways. It is not necessarily bound to a data logger.
What is a temperature data logger?
A data logger is a device that records data over time. In a temperature monitoring system, the data logger would be recording the temperature reading. It can be either AC powered or battery powered.
The data are recorded with either an in-built sensor(s), external sensor(s), or wireless temperature nodes. The data can then be subsequently extracted from the data logger directly or uploaded to the internet if the data logger comes equipped with a network module for WiFi or ethernet functions.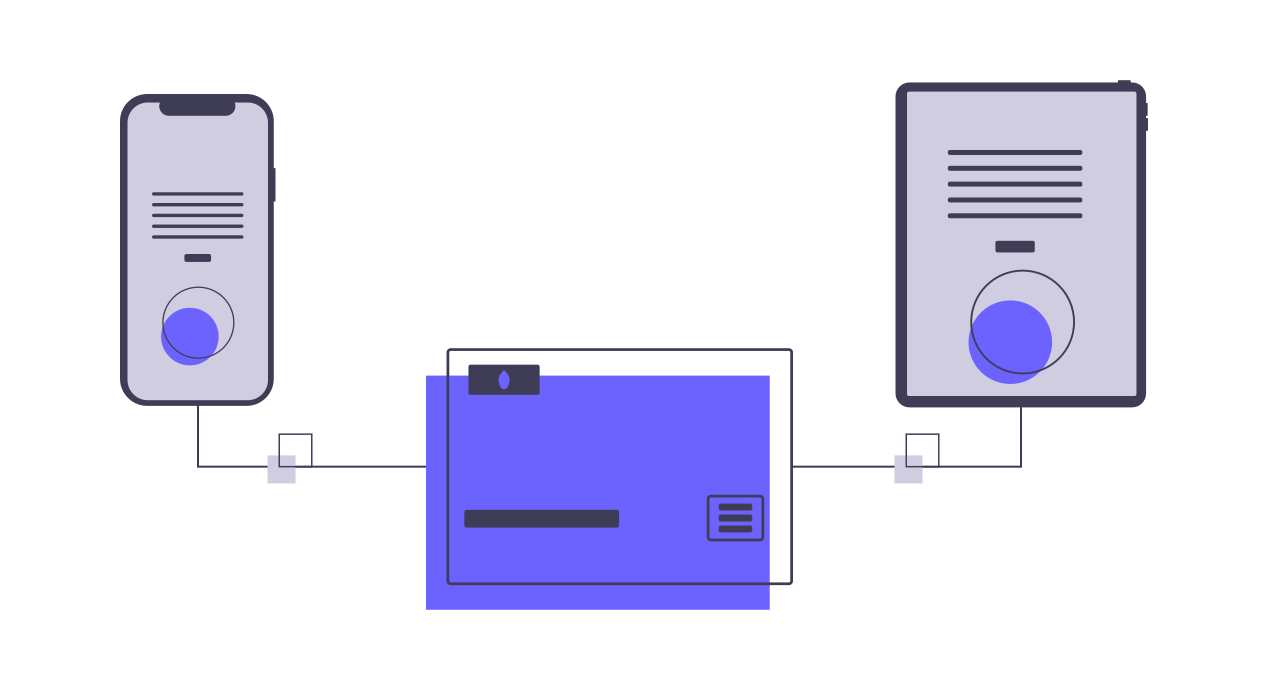 Key features to look for in a temperature data logger
Frequently Asked Questions
| Temperature Data Logger | Temperature Data Logging in IoT Systems |
| --- | --- |
| A physical device that performs data logging | A function available in devices such as temperature sensors |
| Single point of failure | Redundant system |
| May have real-time data access | Will have real-time data access |
| Unable to schedule report | Able to schedule report |
| No alert notification | Smart alert notification via email or text |
| Good for non-critical operations that does not need real time remote monitoring | Good for business-critical operations that requires real time monitoring and alerts |