Take charge of operations within your Port
The Maritime Industry is essential to the economy due to the high volume of trades and there are a lot of operations happening within the ports. Thus, there is a large volume of workers carrying out their duties within the port and it is close to impossible to track every single one of the workers and ensure their safety.
It is close to impossible to perform manual tracking of all the entries, exits and whereabouts of people within a port. We have contractors, workers and engineers alike moving about constantly.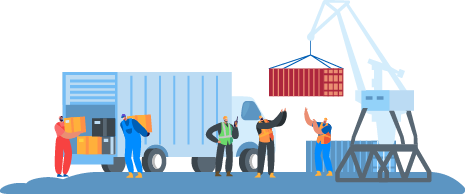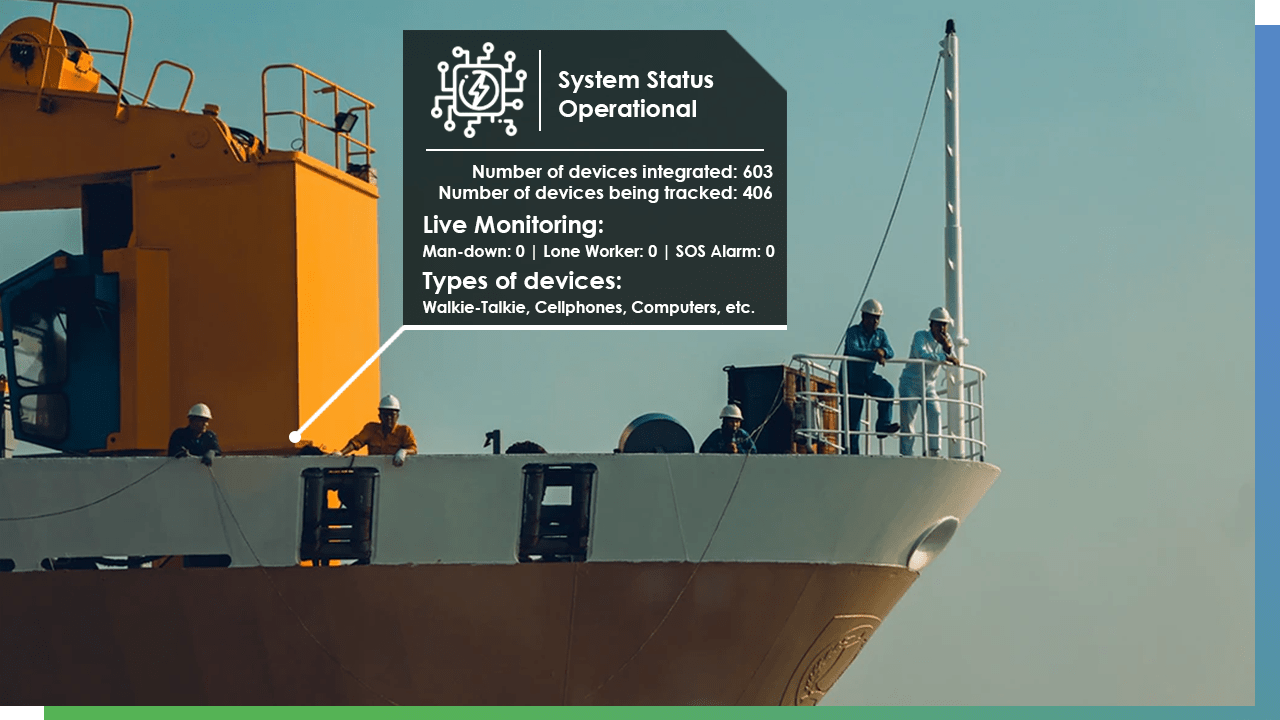 Fully Utilize Existing Assets
Monitor the working environment with existing assets for risk management and operational efficiency.
Make development affordable, agile and reliable for industrial terminals.
Tracking is applicable for both manpower and equipment.
Minimise Hardware Installation
As the solution aims to utilize the existing assets currently in use for operations around the port, the need for IoT locator nodes is drastically reduced or eliminated depending on the size of the port.
Less complex and more efficiency while providing ease of use for both workers and supervisors.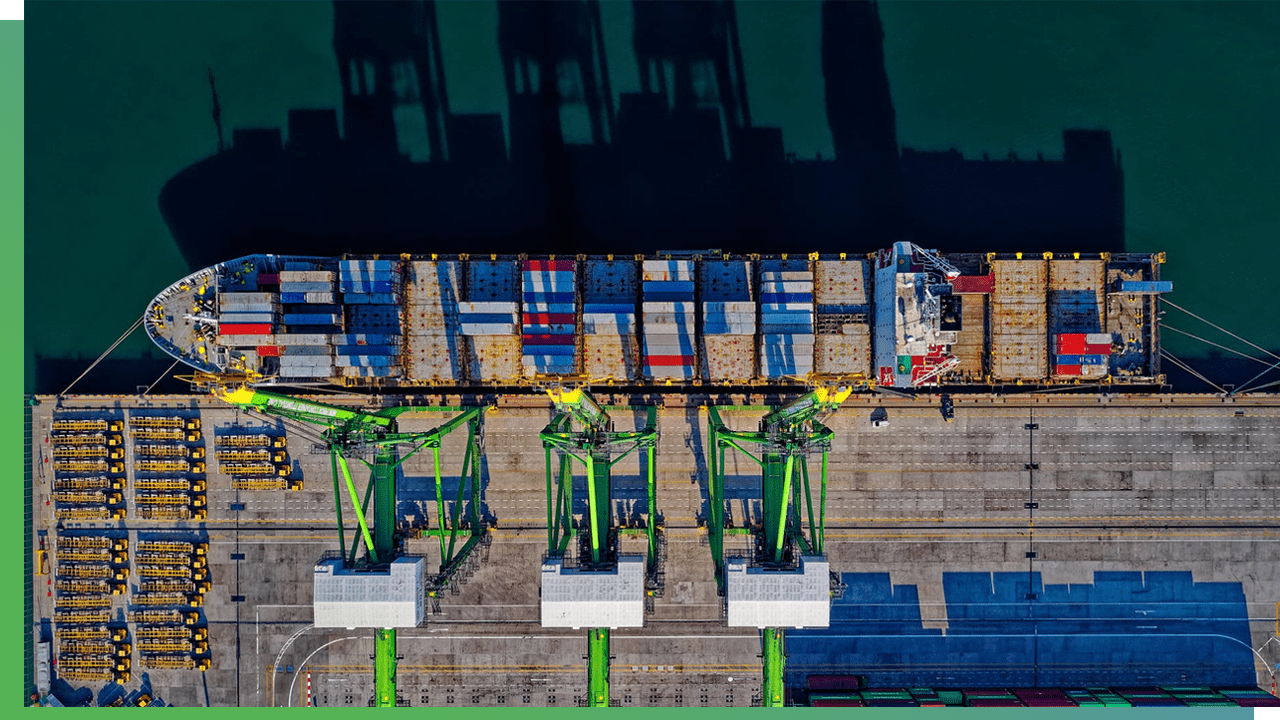 Let our product solve your problems!
"*" indicates required fields