Temperature Monitoring System
Real Time Remote Monitoring
Temperature & Humidity Sensors
Our devices are wireless and portable, designed to be placed within refrigeration units (down to -40°C). We can measure temperature range from -200 to +800°C, relative humidity range from 0 – 100%, and an additional sensor can be installed into each device for cross checking.
Temperature Monitoring Application
Temperature data will be recorded 24/7 once the system is live, with no geographical limits. Access your temperature monitoring dashboard remotely and export the temperature logs without the need to be physically present!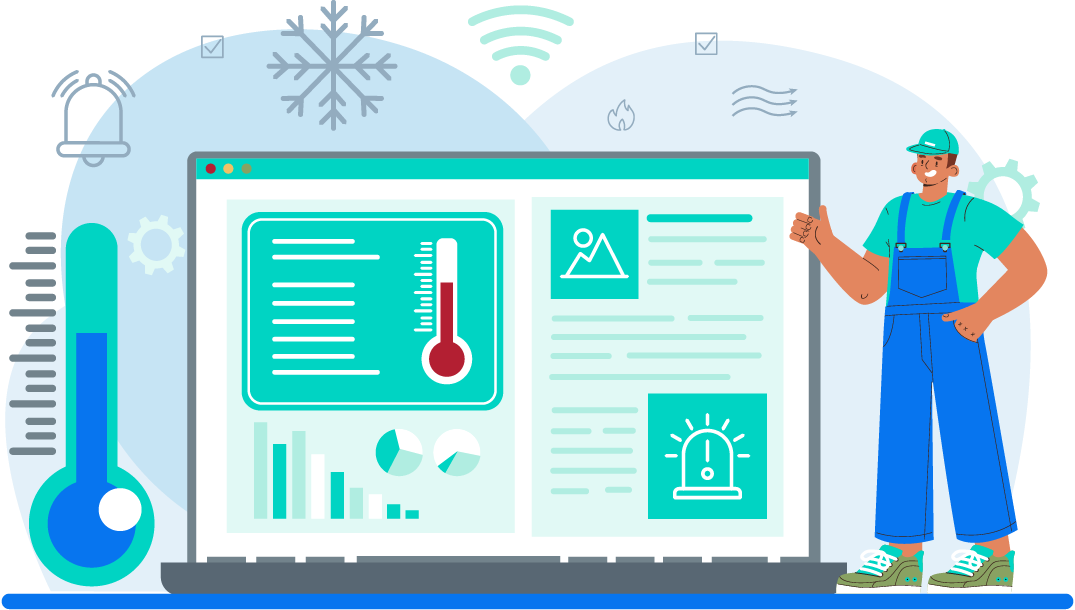 Watch our promotional video below!

ThermoCare System immediately alerted me about the temperature spike during the second day of Chinese Lunar New Year.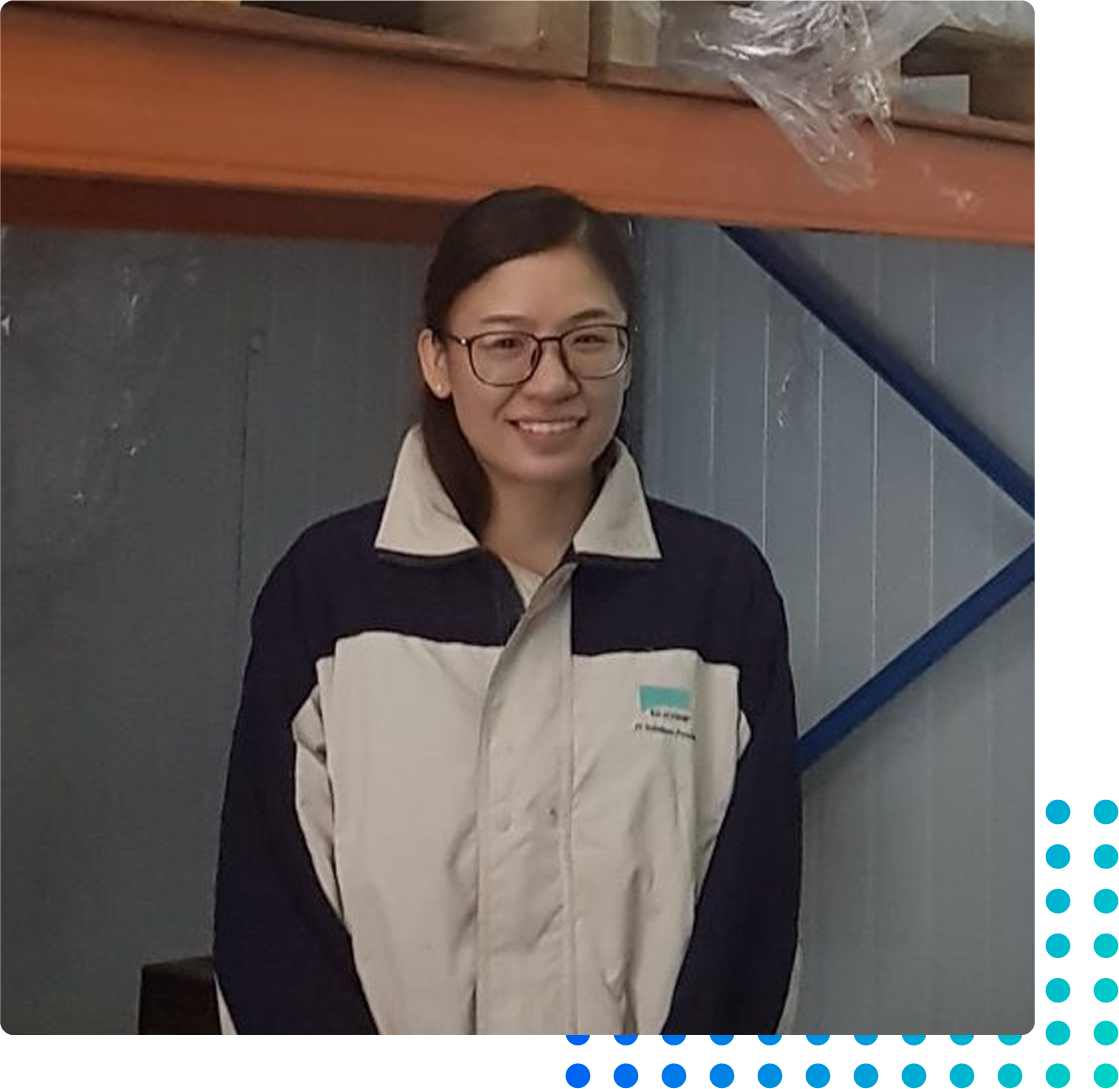 After I harvest my fishes, I will store them in my Cold-room & Freezers. I do not have 24/7 personnel to standby monitoring my Cold-room's condition. This poses a worry if any of my Cold-room or Freezer were down/malfunctioning.
During Festive Season I had a downtime of my Cold-room during second day of Chinese Lunar New Year. ThermoCare System immediately alert me about the Cold-room's Temperature spike.
Thanks to ThermoCare System I immediately informed the Cold-room supplier to rush down to investigate and mitigate my Cold-room Temperature issue.
If not for ThermoCare System, I could have lost a million dollar worth of Frozen-Fish Stocks during that incident on Chinese Lunar New Year.
– Evonne Chow, Coldroom Operation Executive
Click on the blog articles below to learn more!