Our sensor is designed to monitor compliant aircraft and drones. The sensor receives data via ADS-B feed, as well as remote ID, with the sensor being compliant with ASTM F3411-22 standards.
How does drone detection work?
Radio Frequency (RF) scanners provide the most cost-effective solution for detecting, tracking and identifying drones over a wide area. They have the ability to scan the electromagnetic spectrum and identify the specific transmissions from commercial drones. As long as the drone is transmitting a signal (like live video or telemetry) then our RF scanner will detect it. If the drone's operator is also within our sensor network we have the ability to identify and track them so security services and law enforcement officials can respond.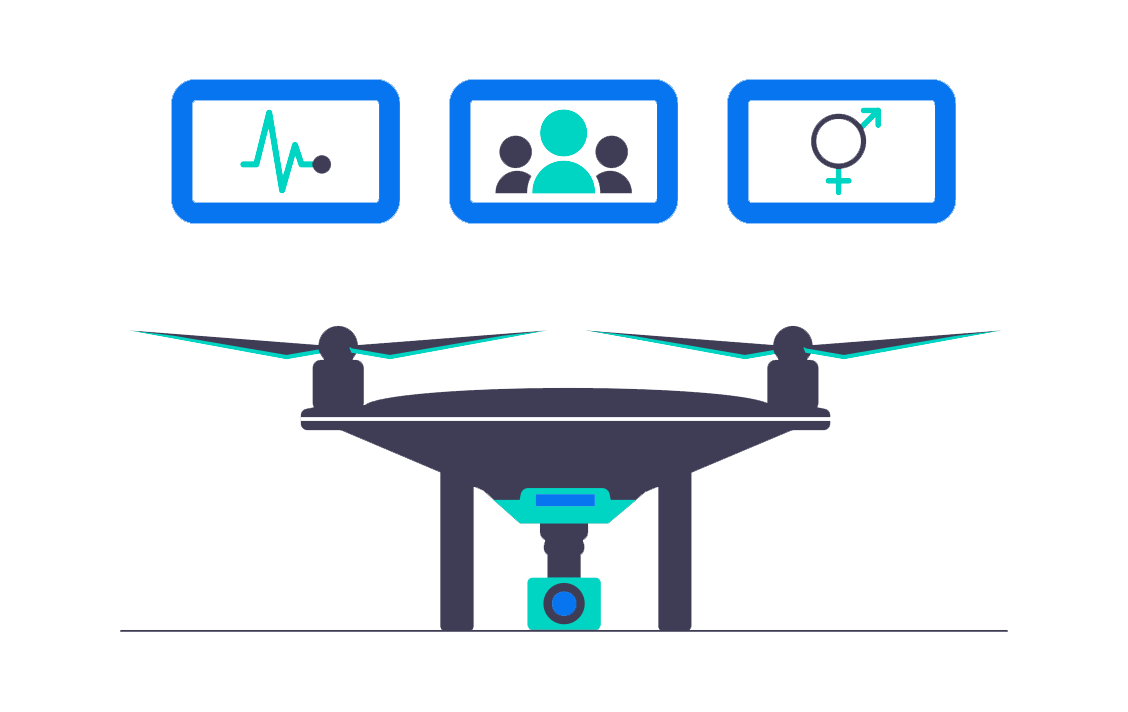 Watch our promotional video below!