Comprehensive Management System for Security Personnel
It is imperative to maintain communication for security personnel during operations to prevent jeopardizing safety for any event or venue. Connect and protect your security personnel during patrols at a fraction of the price of traditional radio.
As we have many forms of communication with our Security Guards; walkie-talkie, messaging, etc. It would be convenient to have all of these integrated together with alerts to ensure their safety. The Security Guards are also not very tech-savvy people so it would be ideal to have simple technology involved.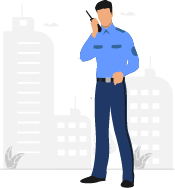 Guard Tour System Singapore Alternative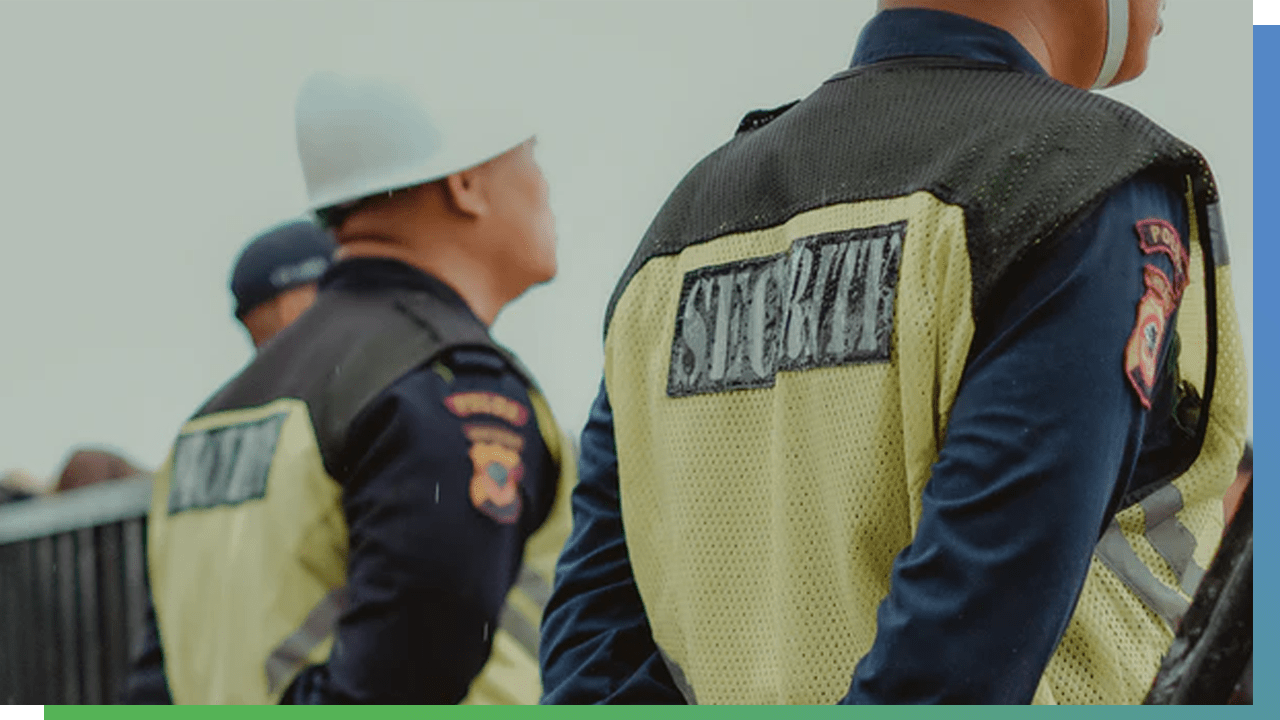 Our solution provides legislation compliant safety features such as an audible duress alarm and dashboard alerts.
There's also an open broadcast channel to relay any emergency situation and incident recording to prove accountability.
Our workforce management software is feature rich!
Just like a walkie-talkie, our solution features a Push-to-Talk communication method which can easily be picked up by the young and elderly alike. Especially in Singapore where security personnel tend to be of older age and not so tech savvy.
No expensive hardware or IT equipment is required. Utilize your existing devices to run our software.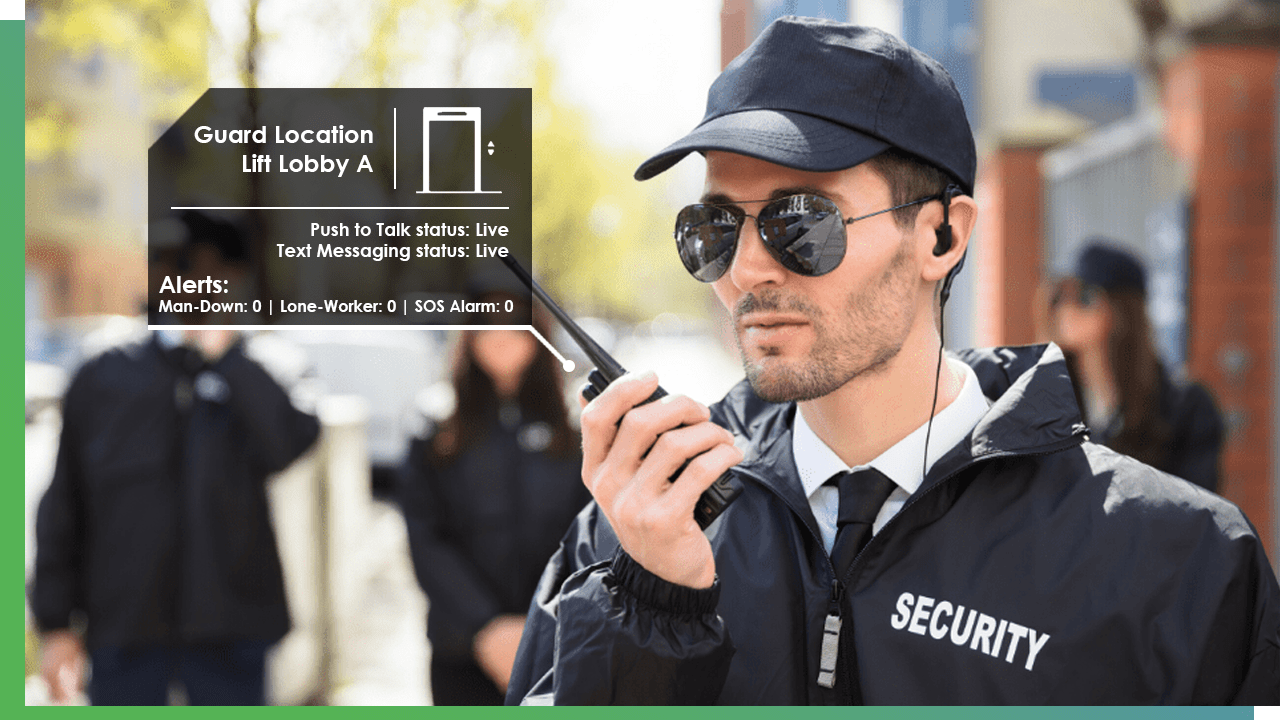 Let our product solve your problems!
"*" indicates required fields