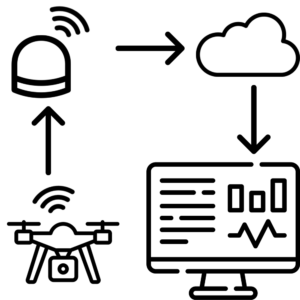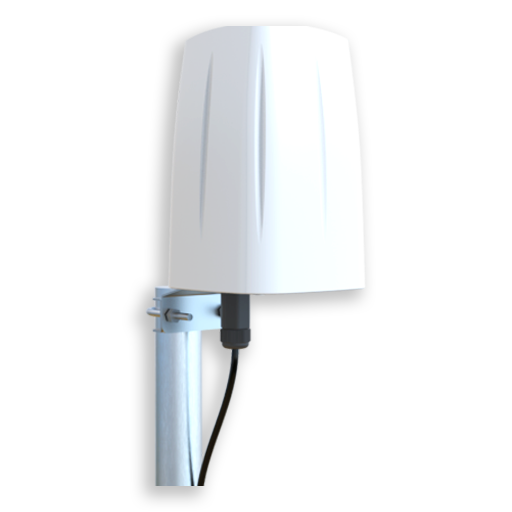 Our Radio Frequency (RF) sensors work by detecting the radio signals emitted from the drone. They can be used to detect the presence of a drone and also to determine its location.
Drone tracking tags are small devices that can be attached to a drone to track its movements and location. They can be attached to drones that are non-compliant or does not emit any Radio Frequency.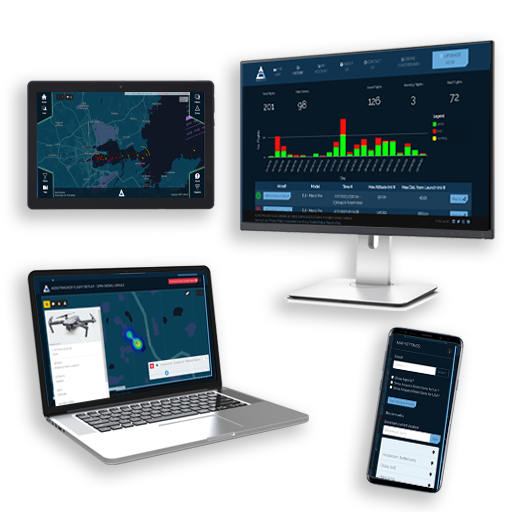 Drone Monitoring & Analytics
The process of collecting and analyzing data from drones to gain insights and make better decisions. This data can include information on the drone's flight path, speed, altitude, and other relevant parameters.