Real time location tracking
Geo-fencing
Mapping
Historical data retention up to 60 days
Alert notification & Export data reports
Location Tracking by Zones
Our tags are small and portable, designed to resemble the traditional visitor pass so that users would recognize the function of the tag and carry the tag on them at all times within the premise.
The gateways is miniature in size, but boast a coverage distance of 100m in open space. Every zone defined can be as huge as 100m in diameter. It can be integrated to both local and cloud servers.
QuickTrack offers flexibility in Indoor Positioning, as you are free to demarcate the zones within your premise. More gateways can be deployed to improve accuracy and less to save on cost.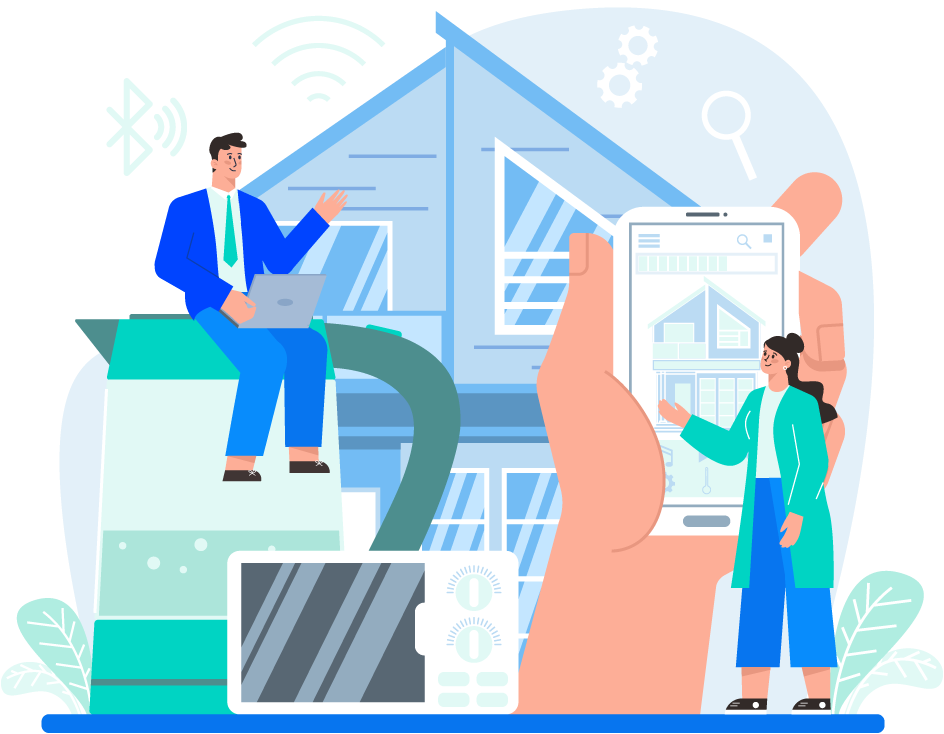 Watch the video to understand more about our solution!
Click on the blog articles below to learn more!