Ensure Contact Tracing and Safe Distancing
Our current methods for Contact Tracing & Social Distancing requires a lot of manpower – staffs manually taking temperature with handheld thermometers and social distancing ambassadors patrolling around. These people are susceptible the coronavirus as well and our solution aims to solve such issue.
COVID-19 has truly devastated the world's economy. Businesses are only allowed to operate under strict regulations. The presence of Contact Tracing and Social Distancing is a requirement now.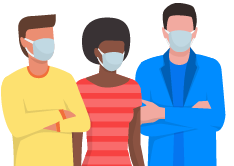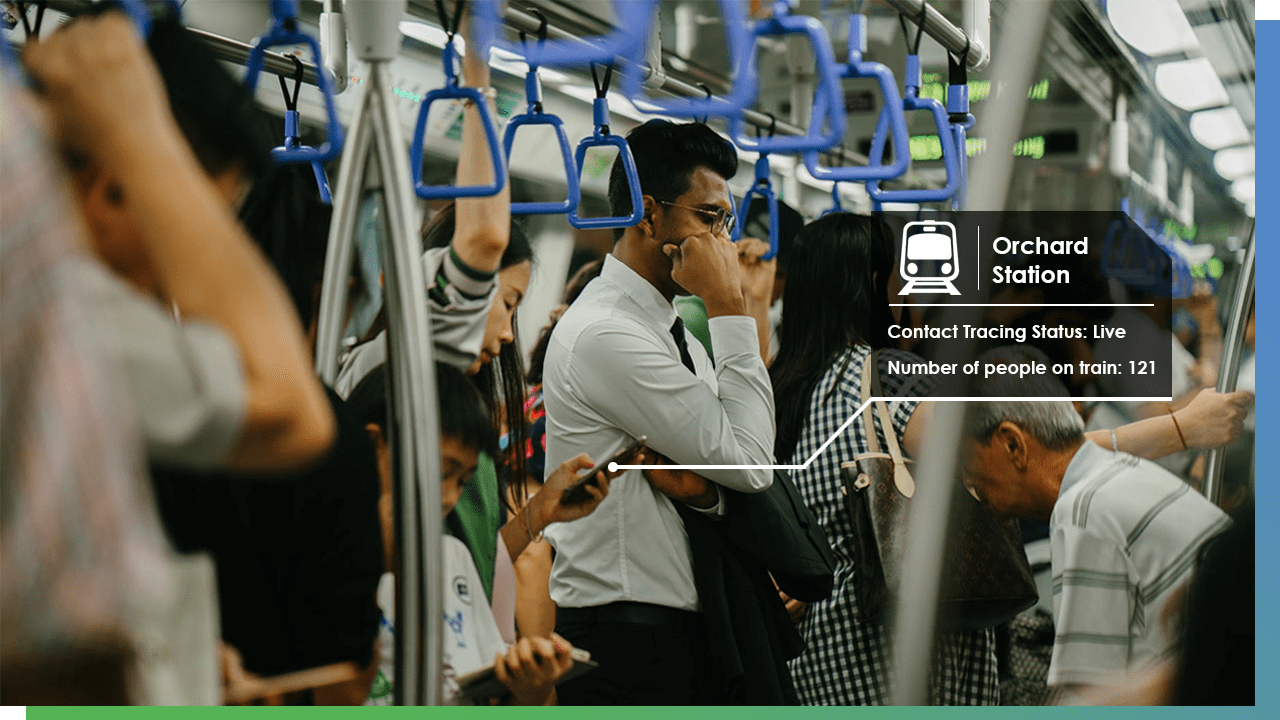 Delight users with technology that automates contact tracing as they move about within the workplace or establishment.
Just put on our super-light and comfortable wearable tag and you are covered!
The wearable tag will record other tags that come within proximity and the records can be extracted for contact tracing purposes.
Reminder to Keep Safe Distance
Understand that users have the tendency to cluster unintentionally and forget about social distancing.
Gently remind the users by creating a haptic feedback from the wearable tags.
Our wearable tags emits a beeping sound and flashing red light when the tags are too close to one another to remind users to keep a safe distance between each other.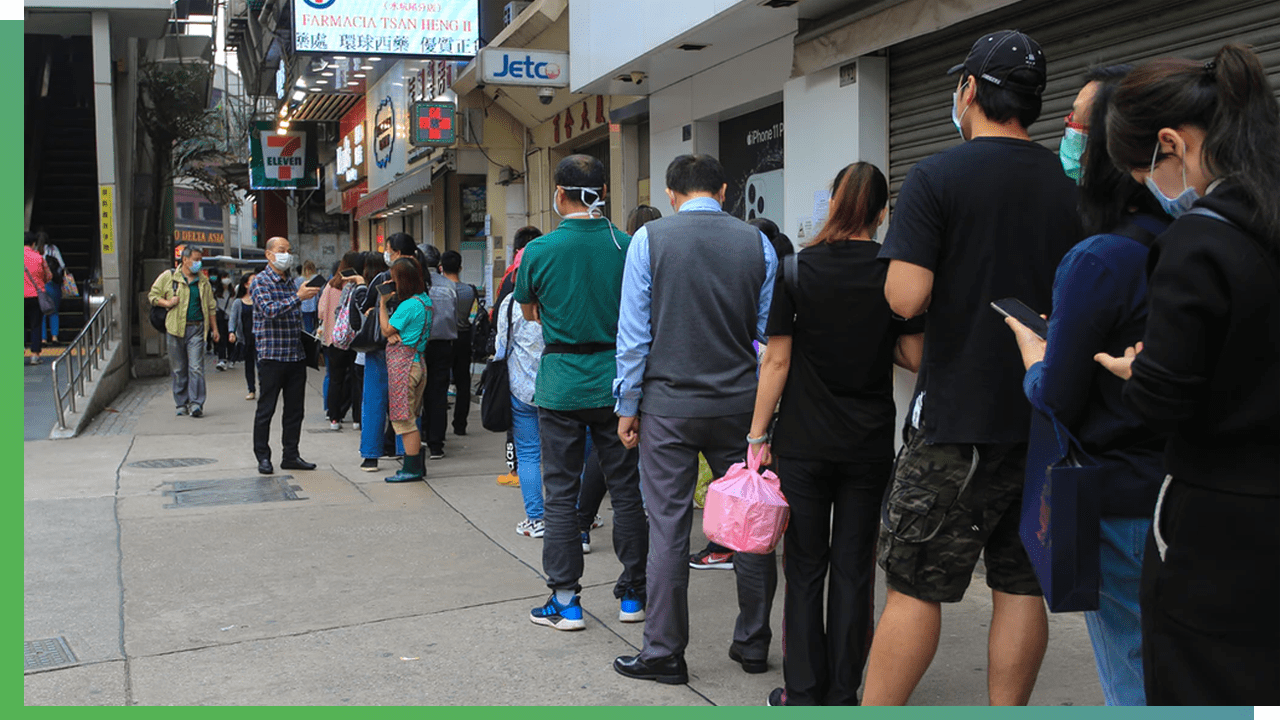 Let our product solve your problems!
"*" indicates required fields