Temperature Monitoring System Use Case
Cold Storage Temperature Monitoring
Food Manufacturers | Seafood Suppliers | Distribution Centers | Pharmaceutical Warehouse
Utilize wireless cold storage temperature monitoring sensors to read temperature in real time and alert workers when temperature deviates. Temperature threshold can be set within a specific range and send alert notification to the worker's mobile phone.
"*" indicates required fields
It would really benefit our operations if we could have a cold room temperature monitoring system that can monitor across all our cold rooms and chest freezers from a single system.
Seafood Supplier Operations Crew
Food distribution businesses; especially for the seafood supplier sector, operate with multiple cold rooms and freezer units. Workers would have to monitor the temperature of these freezer units to prevent compromising of the food quality.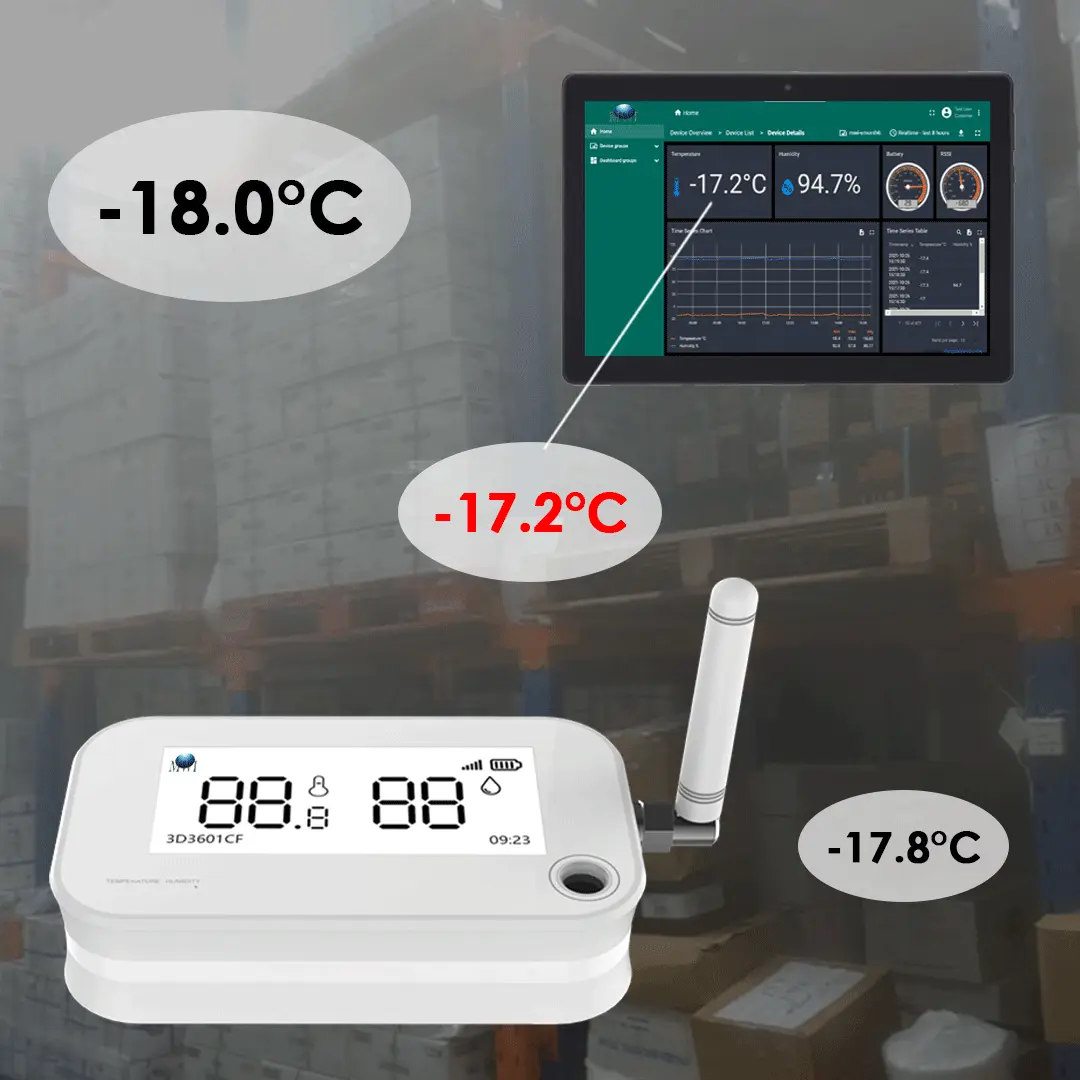 However, the cold rooms and freezer units such as chest freezers are equipped with their own separate temperature monitoring system.
Workers have to spend extra time visiting each system or even log down the temperature using pen and paper when they could be utilizing that time to fulfil more orders.
Our sensors are wireless and easy to deploy across cold rooms, freezers and chest freezers. The temperature readings can be accessed is real-time via our online web portal.
Food Manufacturing Storage Units
Cold Room Temperature Monitoring
Metropolitan Wireless International is providing an on-cloud wireless solution to perform temperature monitoring with enterprise-graded equipment. Workers are able to monitor and receive alerts from the temperature monitoring system remotely across every cold room and freezer unit.
The equipment are wireless and operations on a 433Mhz band, so there is minimal to no cable works needed.
Our solution features the following:
Temperature Monitoring Devices for Cold Chain
Our system utilizes sensors that can operate remotely without the need of a power supply, as one of the pain points for cold chains is the absence of power supply within a cold room or freezer unit.
The sensors can measure temperature range down to -40°C and operate well at the stated temperature point as well.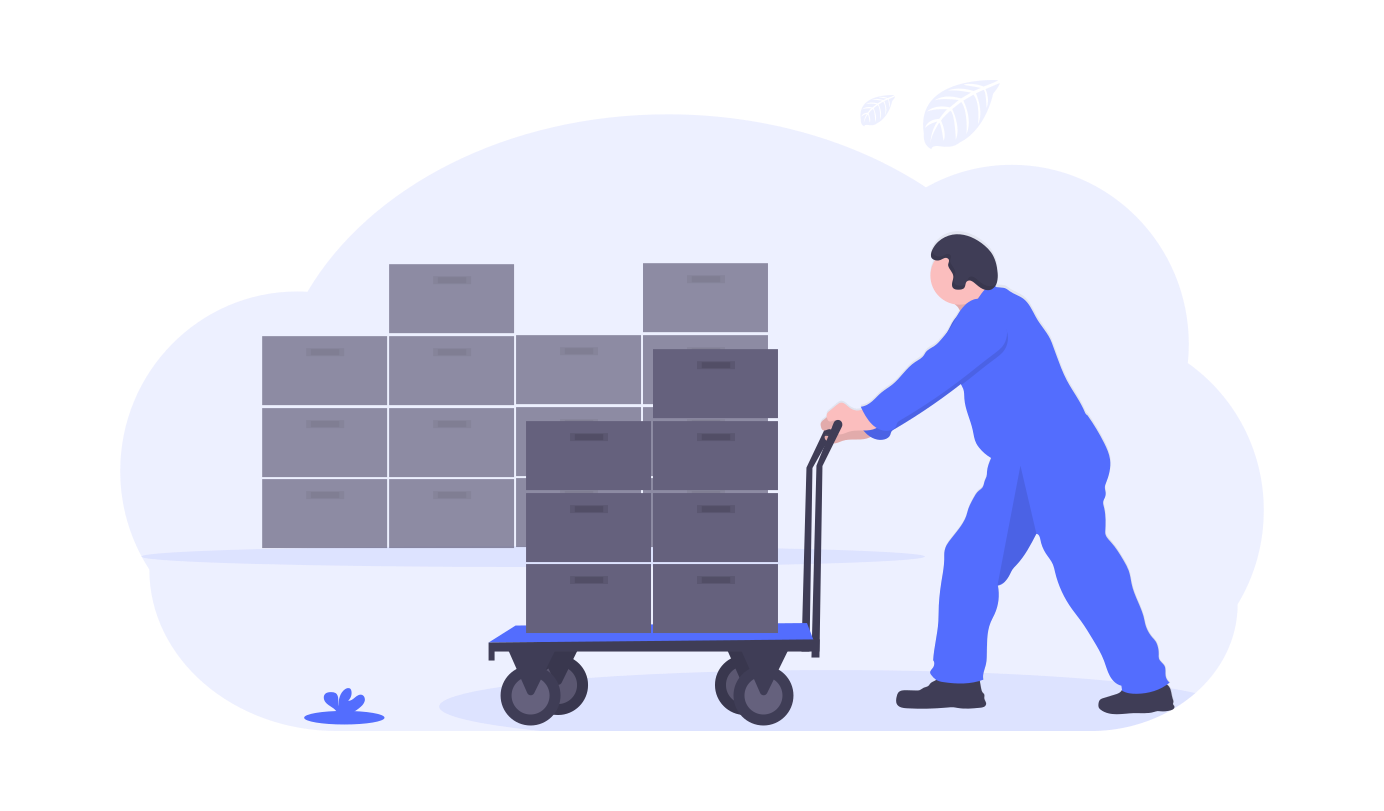 How often should cold storage temperatures be checked?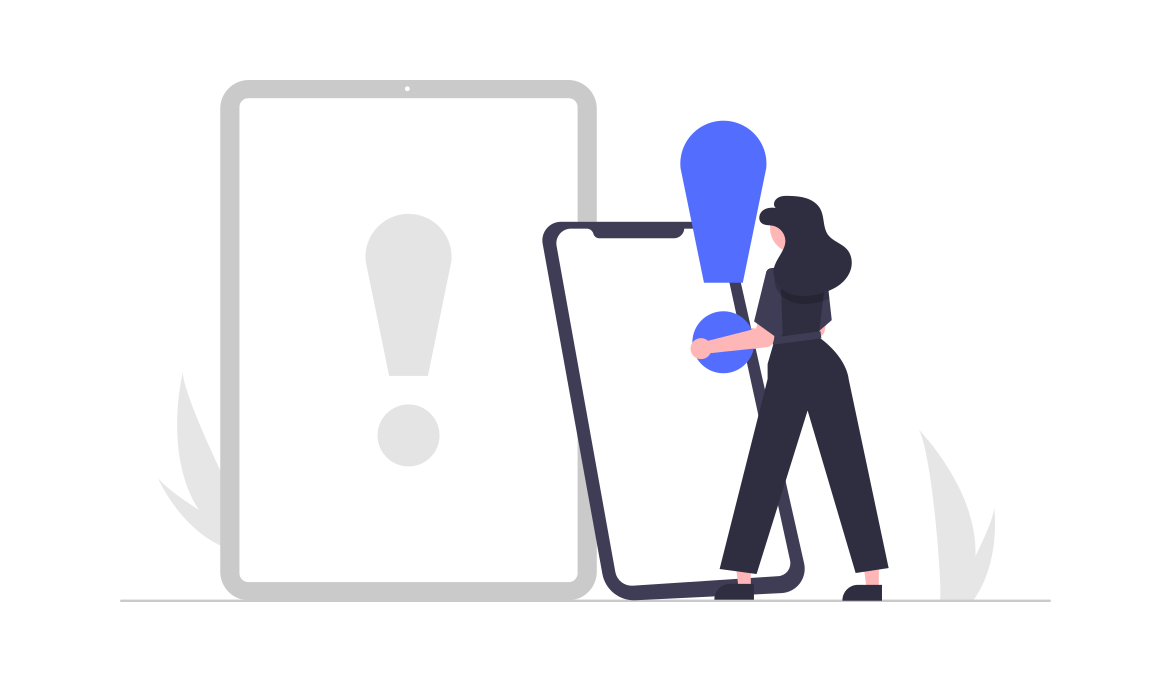 The real question is – why are you checking the temperature of your cold storage? It's for the safety of your assets!
Our system is able to automatically push an alert notification to users when temperature deviates beyond your desired temperature threshold, so there is no need to monitor the temperature 24/7.
Nonetheless, you can still access the temperature feed of your cold storage remotely anytime, anywhere as the system is retrieving the temperature data in real time.
How to monitor freezer temperature remotely?
If running a thermal lead into the freezer is an issue, you can put our entire sensor unit inside your freezer as our sensors are designed to operate in cold environment as well.
The sensors are able to relay the temperature readings through walls back to the gateway to upload online where you can access the temperature record remotely.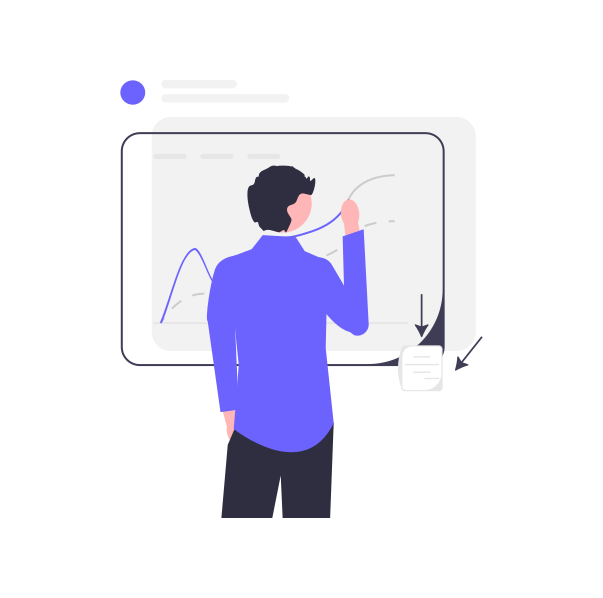 Do temperature sensors go bad?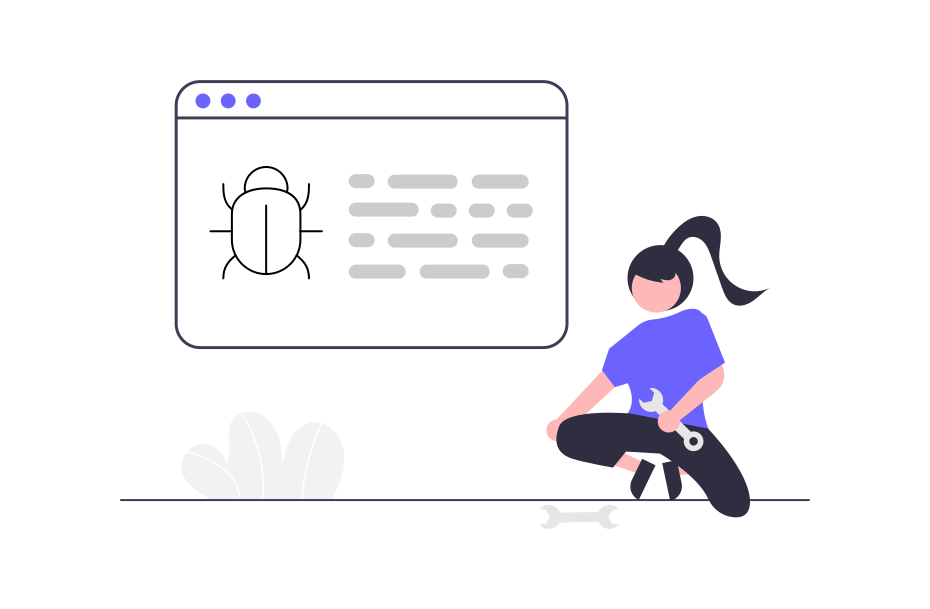 No, the cold and presence of food items will not compromise the quality of the sensors.
However, the sensors will consume the battery at a faster rate at lower temperature level. Most IoT sensors are also generally susceptible to deviation in the reading accuracy over time.
Remote Monitoring for Cold Storage - How ThermoCare Works

Wireless sensors will read the temperature in the environment and send the temperature data to the gateway. The gateway functions as a datalogger as well, so it can store up to 1,440 temperature data points per sensor in case of a disconnection to the internet. Otherwise, the gateway will upload the temperature data to the cloud server where our web application is hosted at. We will do the Computing, Visualization, Alert Forwarding, etc. on the cloud server. Users can then access the web application to view the dashboard, temperature data will be presented in a manner pleasant for user experience.