An IoT temperature monitoring system can help put aside the constant worry about one's assets. You do not need to worry about yours as you will be able to monitor the temperature of the unit that they are in through our web application. Alert notifications will be sent to your phones if the temperature were to ever cross the threshold configured on the system. With our temperature monitoring solution, you will not have to worry or stress about whether your assets are being stored in the appropriate temperatures, allowing you to focus on more important tasks.
2. Convenience and Ease of Access to Temperature Data
Having a system that brings convenience to one's work and is easily accessible when users need to export temperature data is another benefit of using an IoT temperature monitoring system. Our solution is convenient for you as the system automatically compiles the data recorded by the sensors and creates visuals and displays for you to use and analyse. The system also allows you to download this information and send to your auditors when needed. The web application is accessible from anywhere as long you are connected to the internet. With our temperature monitoring solution, the system that you will be using is easily accessible and brings you convenience in doing your work.
3. Increase Efficiency by Freeing Up Your Employee
Automate measuring and capturing of temperature data for freezer units. Temperature sensors can be configured to automatically record temperature and subsequently send the data to our web application. This web application allows users to monitor temperature in the freezer unit that the sensor is in. By using an IoT temperature monitoring solution, it gives employees more time to perform other tasks instead of constantly checking the data manually.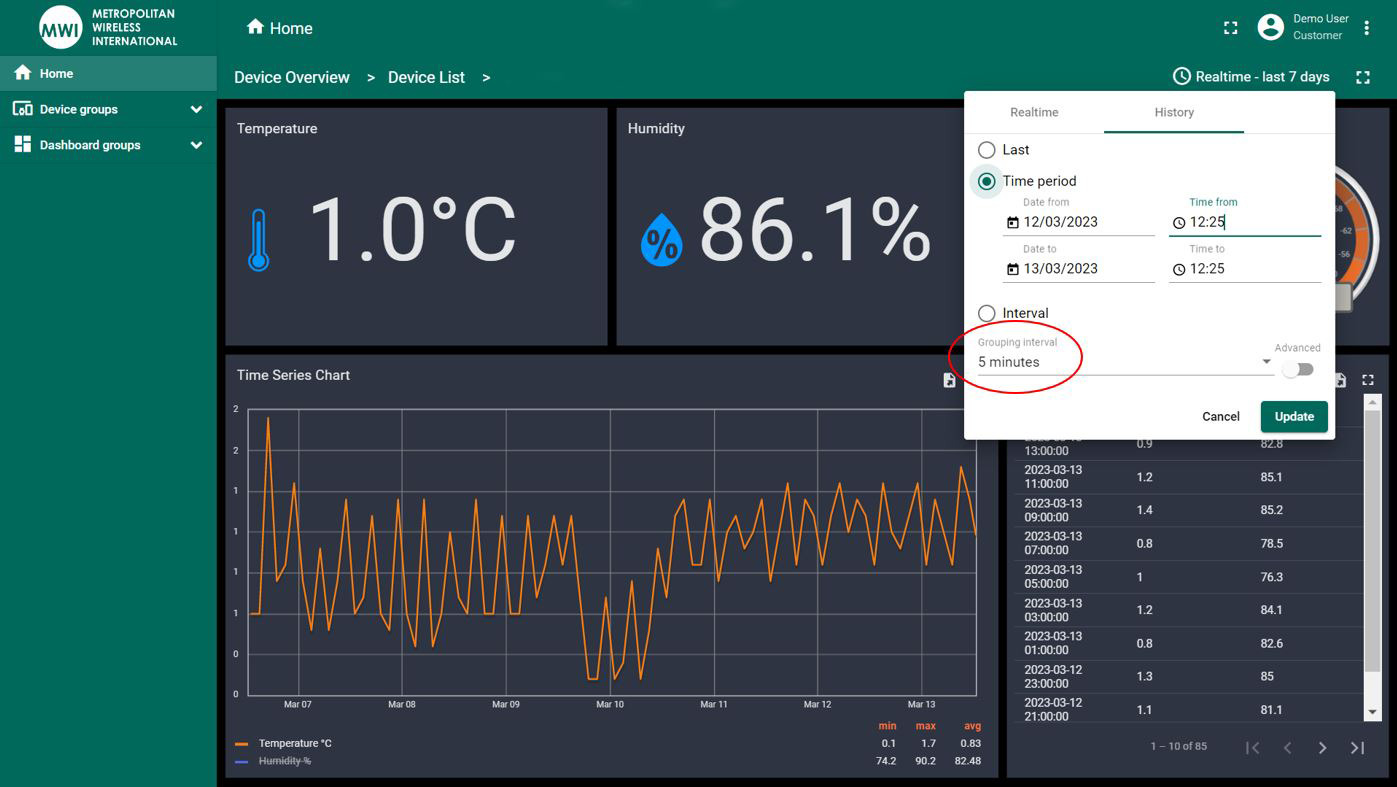 4. Reduce Human Error by Eliminating Manual Temperature Recording & Preventing Dishonesty
Human errors can have a negative impact on the business and they can be easily prevented with automated solutions. The traditional method to record down data is by placing a mercury thermometer (which does not have data logging) inside the freezer unit and employees will record down the temperature manually on a paper. However, there is a chance for human error to occur when the temperature recorded by the employee is inaccurate and does not tally with the temperature on their mercury thermometer. Human errors can also cause unnecessary panic if the employee misplaces the temperature log sheet and all the temperature data is lost.
An automated temperature monitoring system can prevent dishonesty, where businesses record fake temperature data that is within threshold even when the temperature is clearly outside it. There are different reasons as to why businesses would temper with the temperature data. One of which could be that the business wants to save time, money and effort from having to go through the freezer vendor and having them come down to fix the temperature of the freezer. Without fixing the temperature, it will cause the assets in the unit to be affected.
Our temperature monitoring solution will help to reduce human error as employees do not need to manually record the temperature from our sensors since our system automatically records the data. Our system is also able to store data locally in the event of disconnection to the internet. This results in lower chances of data loss as a result of human error.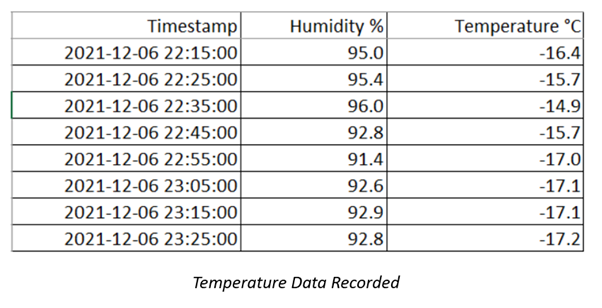 5. Improved Quality Control by Ensuring Your Assets Are Stored at Appropriate Temperatures
When your unit is at the appropriate temperatures, your assets will have consistent quality and remains safe to use/consume. However, the quality of it may be compromised and become unsafe for use/consumption when the temperature is above the threshold. With our temperature monitoring solution, our system is able to configure alert notifications and send you alerts on your mobile phone if the temperature of your unit crosses the threshold. You can take actions and respond quickly to ensure that the quality of your assets stay consistent and safe. Additionally, our solution can also help you in reducing asset waste/spoilage and reduce cost of operations.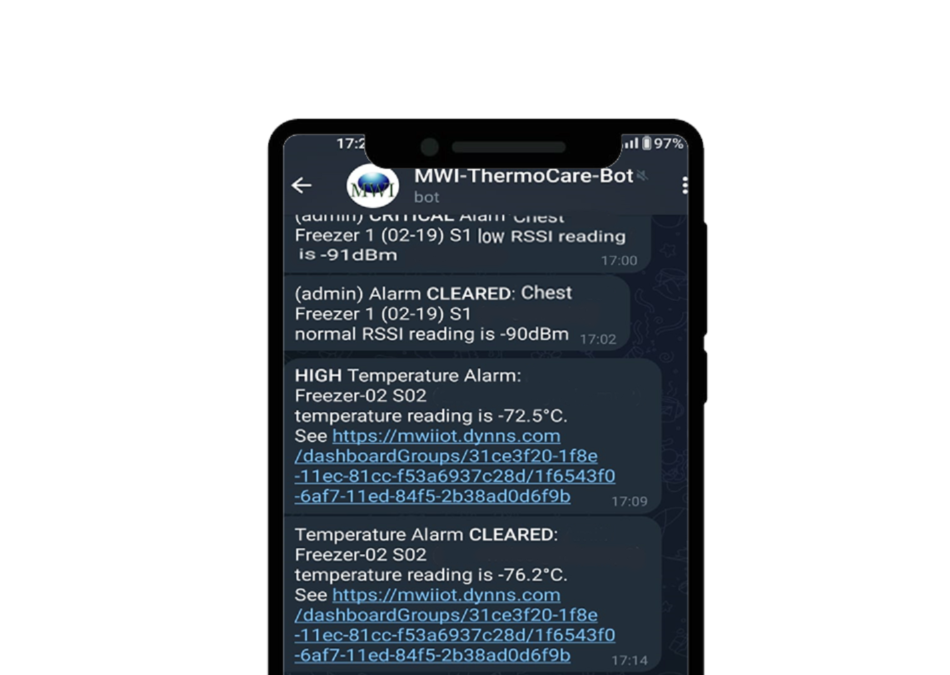 A system that is easy to install, use, learn and navigate through is important to users and are one of the few requirements for a system to be considered user-friendly. Our solution is easy to use and does not require many actions from you or your employees once the system is live. Our engineers have configured the web application to be simple and easy for you to navigate through to monitor temperature data of your unit. The visuals and display for the temperature data are simple to interpret and analyze. By using our temperature monitoring solution, you can expect a seamless and easy experience while using our solution and not worry about the difficulty of using it.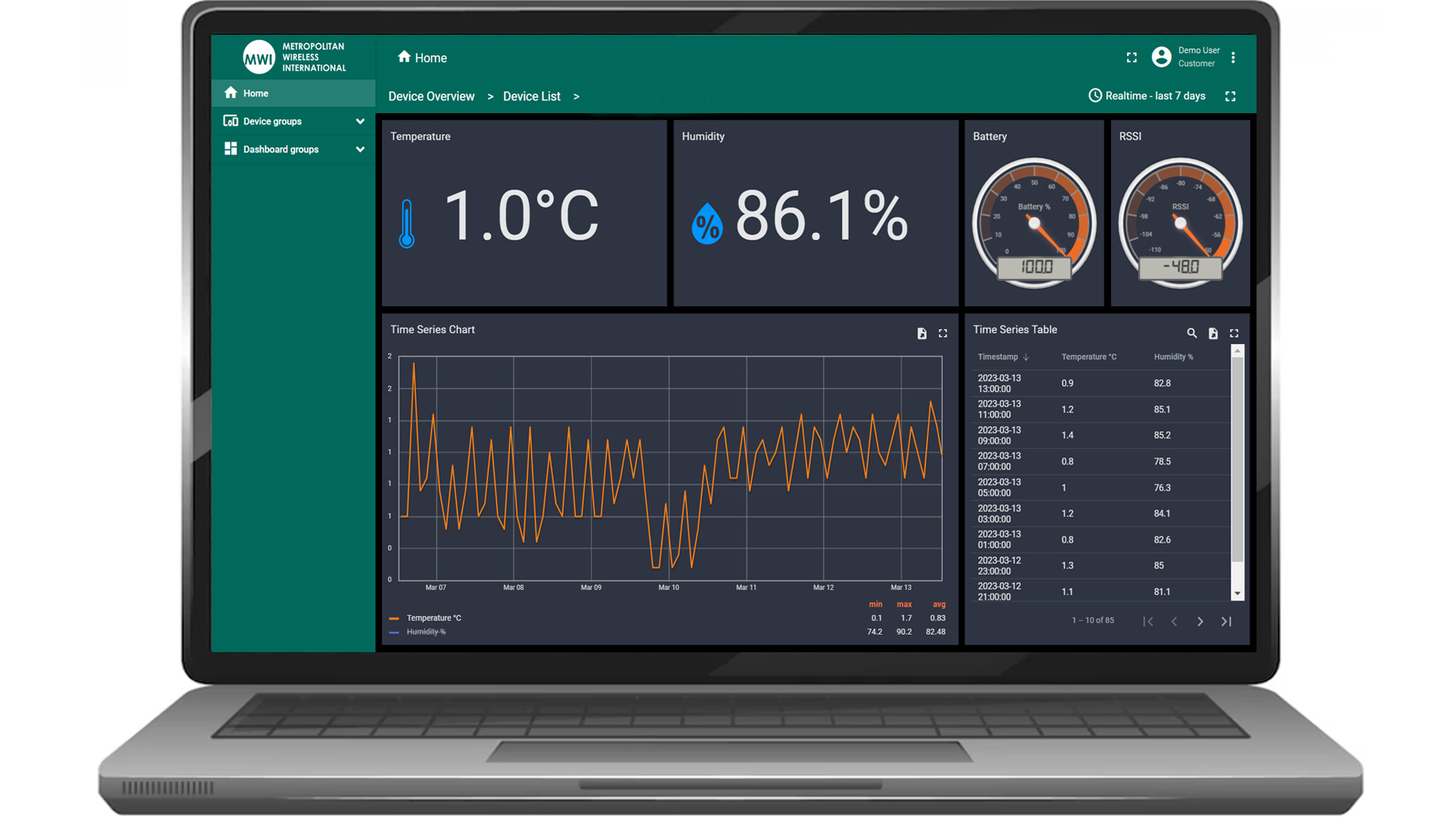 In conclusion, our temperature monitoring solution offers many benefits to help you monitor your assets, increase employee efficiency and reduce stress on you and your employees.