Whether your business is handling Food, Medicines, Flowers, or any products that are temperature-sensitive they all one thing in common, the need to be at its best quality and condition upon arrival of its destination after being transported on the unpredicted roads. These goods can perish and become unusable if exposed to the incorrect temperature for too long. These problems can arise due to unfortunate circumstances or even negligence by the driver of the vehicle resulting in loss of business assets.
All these issues can be avoided by our Temperature Monitoring Solution for your cold trucks. It has never been easier for businesses to monitor the activity of their fleet all at a glance.
What our Temperature Monitoring Solution offers
Monitor real time temperature behaviour inside of the vehicle from your device. Any abnormal temperature fluctuation will also be shown. With this, you can analyse trends and take new measures if necessary.
Once the device is plugged in, it will begin tracking your car's location, speed, and other data. You can then access this information via a computer or smartphone. OBD trackers are a great way to keep your vehicles and products safe & secure.
You will get automatic alerts pushed to your mobile phones if the temperature is detected to be breaching its threshold. This will allow you to contact your staff & alert them of the issue.
We make our solution easy and flexible for users to use. You can easily customise the minimum and maximum threshold to fit the requirement of your valued assets..
All data will be recorded and stored on the cloud. This also gives you the availability to filter and export the Reports generated over the span of time its being recorded down to the minute.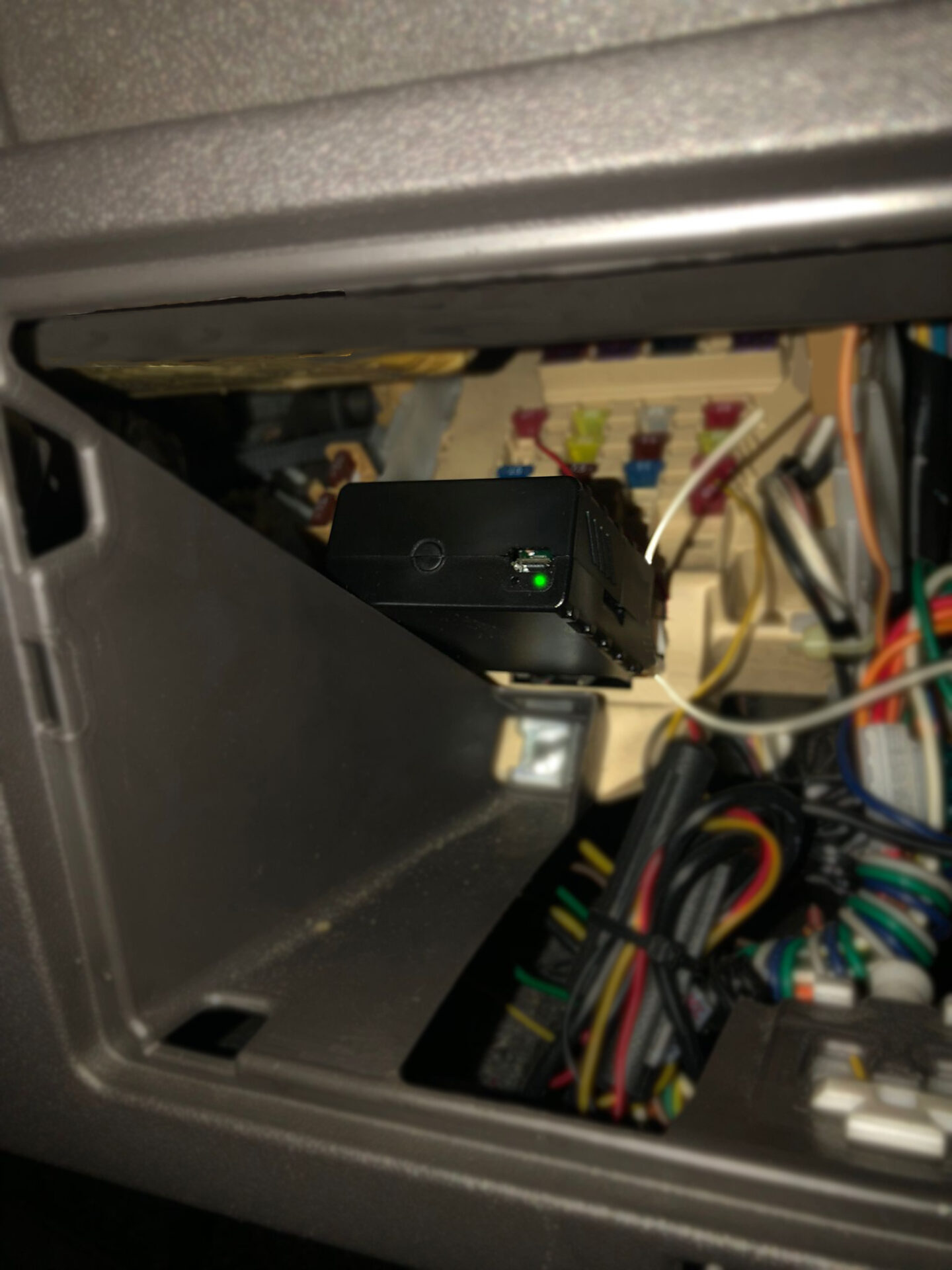 The Features Our Solution Brings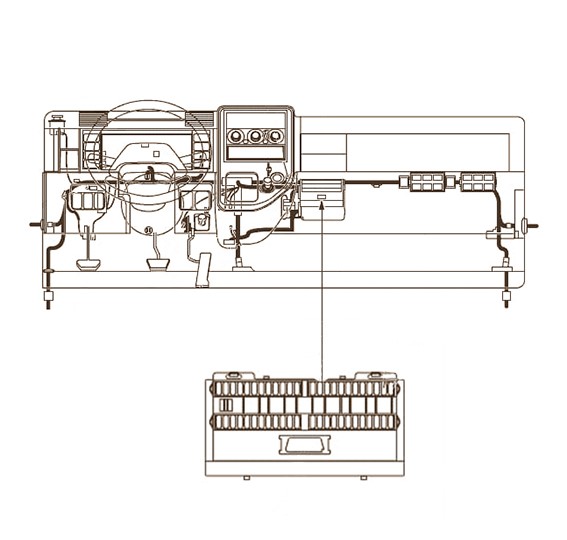 Our sensors are known for its accuracy in providing information to our end users. This is important for assets that are temperature sensitive, a lack of accuracy could be one's valuable loss. Hence, we make sure our temperature readings & alarms are precise.
When you choose a quality option like MWI, you can be sure that the amount of power pulled from the vehicle battery when parked is very minimal. Means you will not have to keep changing the batteries on the device & vehicle which will be a hassle and costly.
You will be able to access your dashboard from anywhere via a Smartphone, PC, Tablet etc. All our temperature data is push to Cloud which means that you can keep a direct eye on your logistics from wherever you are.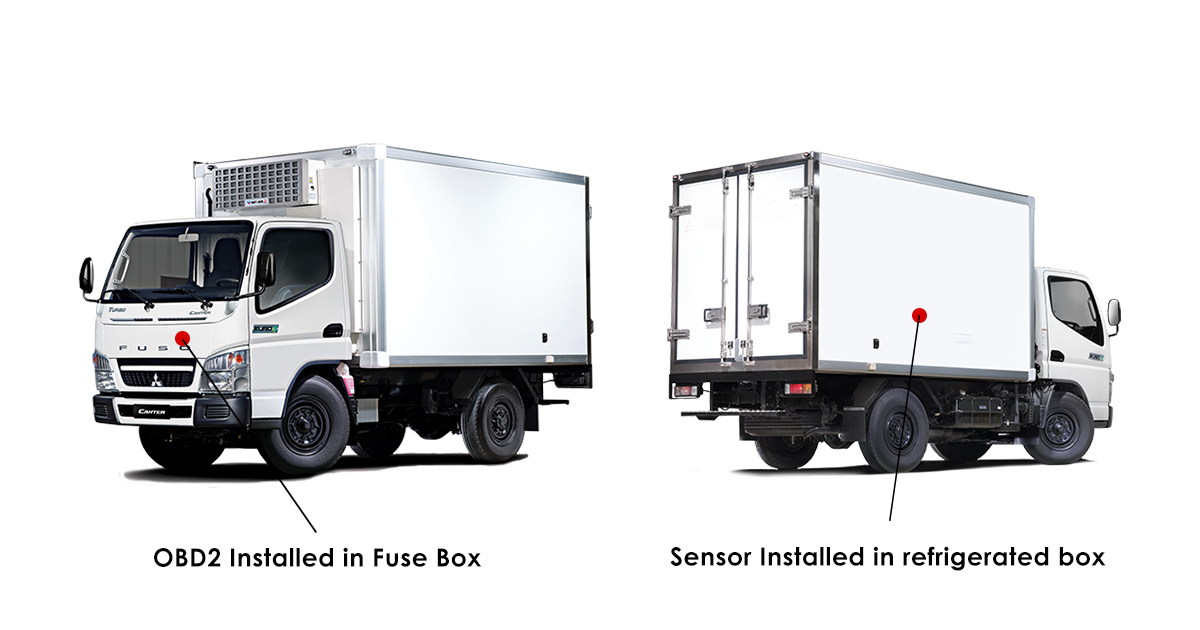 Click below to send us an inquiry on our Temperature Monitoring System!