We are excited to announce that we will be featured at Food & Hotel Asian 2022! Asia's Largest International Food F&B Showcase.
Head down to Singapore Expo from 5th – 8th September 2022 and let's connect!
In collaboration with our partner The Fish Farmer, we will be showcasing our
ThermoCare Wireless Temperature Monitoring Systems.
We will also be providing real time demonstrations of our solution in action.
Our team are always ready and welcomes you with open arms to check us out like never before!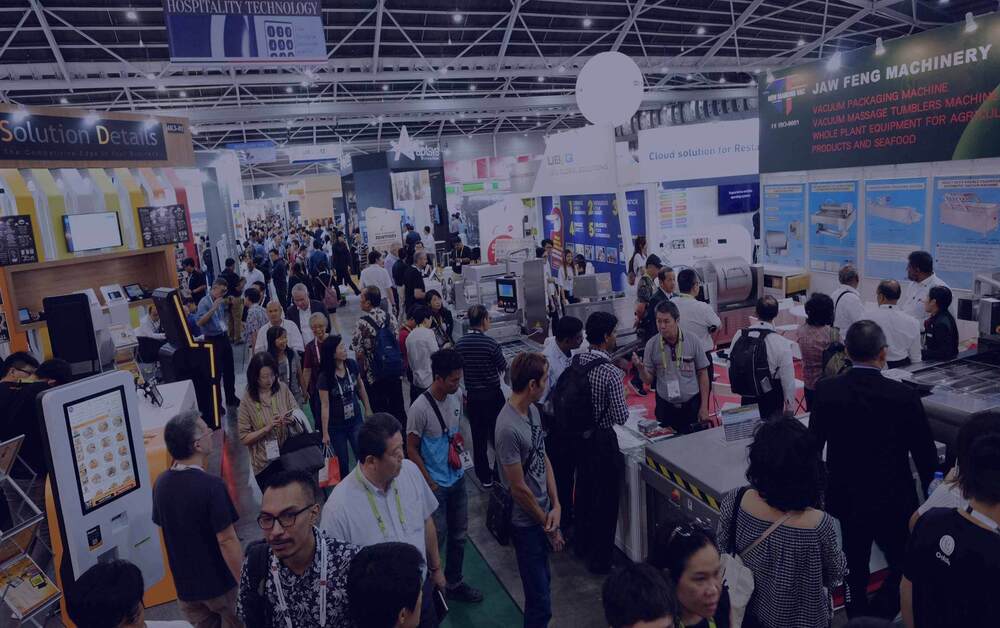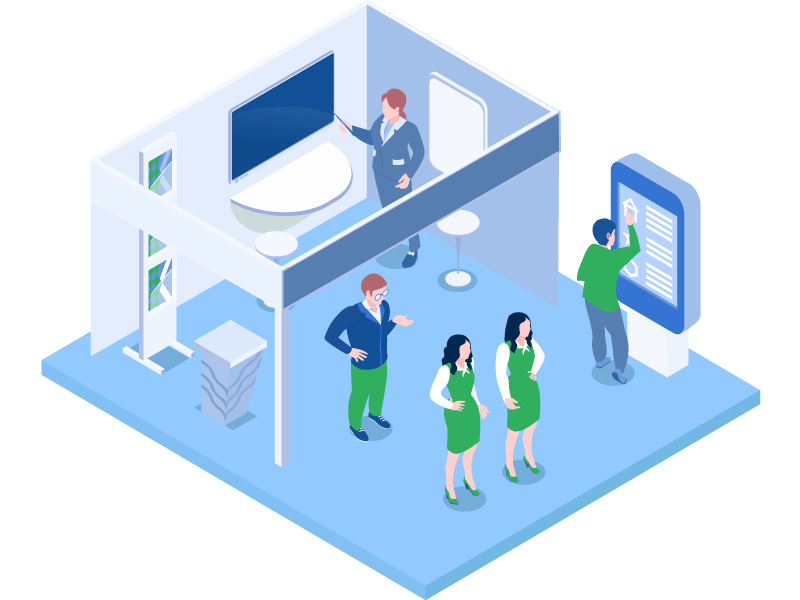 More about Food & Hotel Asia
Evolved from the highly successful Food & Hotel Asia (FHA),
FHA-Food & Beverage is Asia's largest food & drinks trade event that brings together
the global food and hospitality community.
FHA will provide global suppliers with valuable access to quality buyers including
distributors, importers, manufacturers and retailers, and attendees will also gain valuable insights into
developments and future trends of the food & beverage industry. To further complement the exhibition, expect dedicated zones, competitions, masterclasses and more.