MWI is proud to be part of Monnit's IoTvantage® partnership program.
Our experience with Monnit's ALTA® Wireless Temperature Sensors has been rewarding and exciting. Customers using our temperature monitoring solution have commended us for the reliable system. This is largely due to the right partnership between our IoT application and Monnit's suite of temperature monitoring products.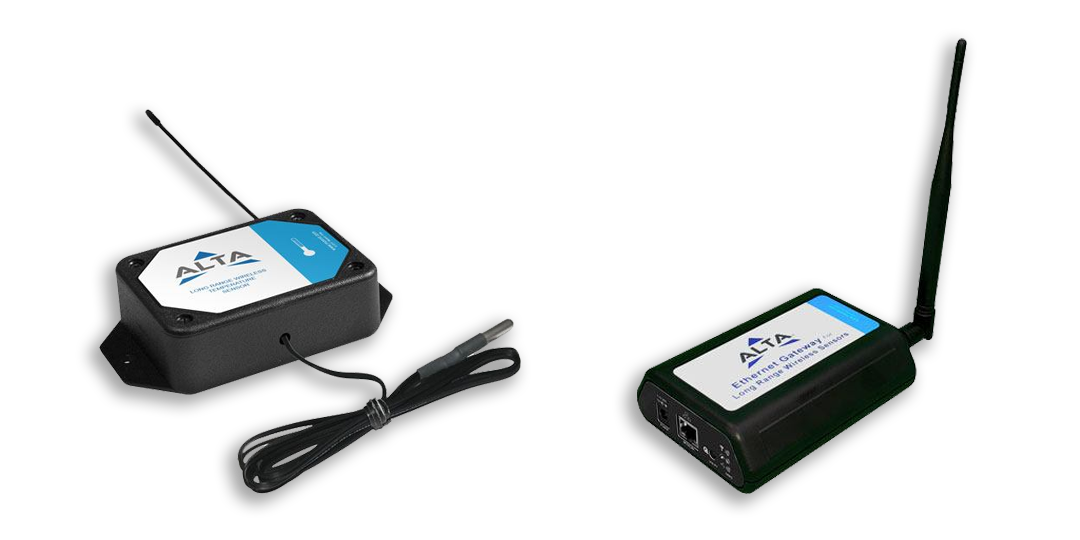 The Monnit ALTA Wireless Temperature Sensors and Ethernet Gateways use the 433MHz RF band for communications, which is effective for penetrating through the walls of cold rooms and freezers. This allows flexible and best placement of the sensors to effectively capture and transmit the data without the constraints of cables or wires.
While some businesses can utilize standalone data loggers to monitor one or two freezers, most will require a few temperature sensors to monitor their many freezers and cold rooms. Financially speaking, it does not make sense to purchase multiple data loggers to monitor a high number of freezers as the temperature sensors are lower in cost. The best and most economical approach is for the sensors to send their data via the 433MHz RF signal to the single data logger, which in turn uploads the consolidated data onto the server. The sensors are battery-powered and can last a couple of years before the next battery change, thus making deployment quick and easy.
Monnit is one of the few companies that offers 433MHz wireless temperature monitoring products that can measure down to -200°C! Their sensors are deployed in pharmaceutical companies (i.e., pathology and clinical labs) across Singapore as part of our total system.
The marriage between MWI's software application and Monnit's hardware is a perfect union. With our strong partnership, we can offer our customers a complete temperature monitoring solution that they can implement instantly with easy-to-use functions and features to enhance their operations and performance!
We look forward to the many business opportunities that await MWI and Monnit moving forward.