Contact Tracing & Social Distancing Singapore | inSite
inSite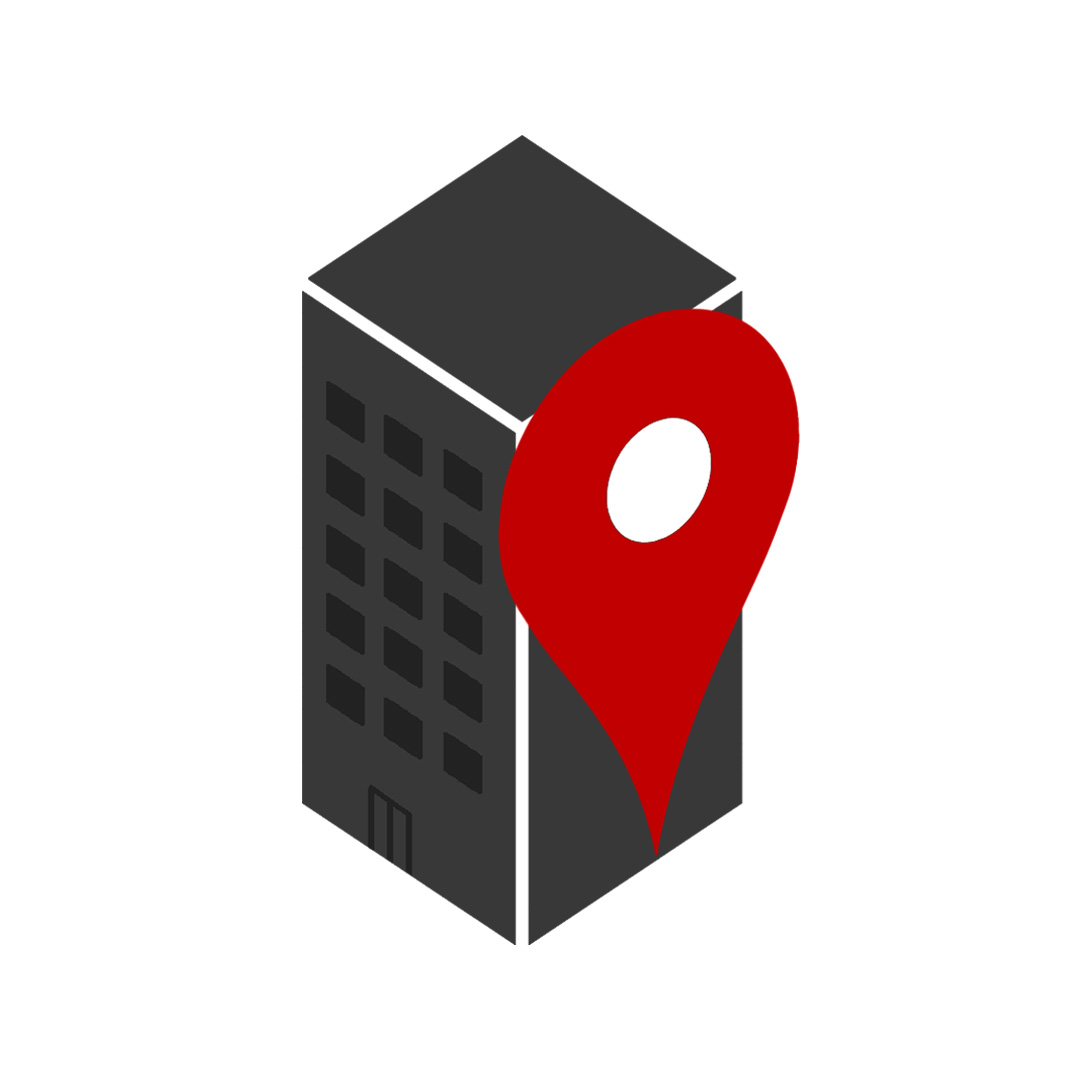 Contact Tracing, Social Distancing & Contactless Temperature Screening
inSite, our new indoor positioning solution provides indoor tracking of personnel and assets at its core. The information that comes from locating the personnel and assets fulfills the purpose of this solution – Workplace Safety and Efficiency.
Especially during this period where the COVID-19 pandemic is prevalent, inSite is able to provide Contact Tracing, Social Distancing and Contactless Temperature Screening to help companies in Singapore comply with government policies and at the same time increase workplace efficiency.
Features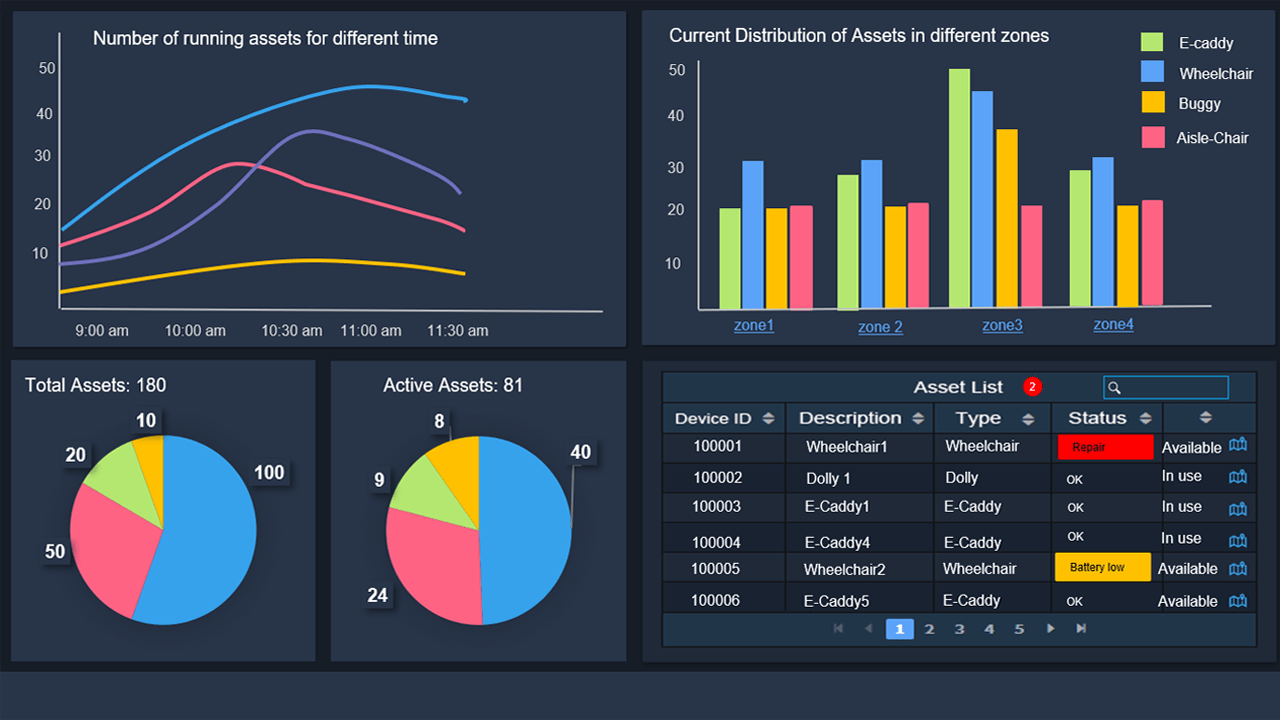 Dashboard
Web administrator can access detailed reports and monitor live location status of personnel and assets through the inSite's straightforward and intuitive web-based platform.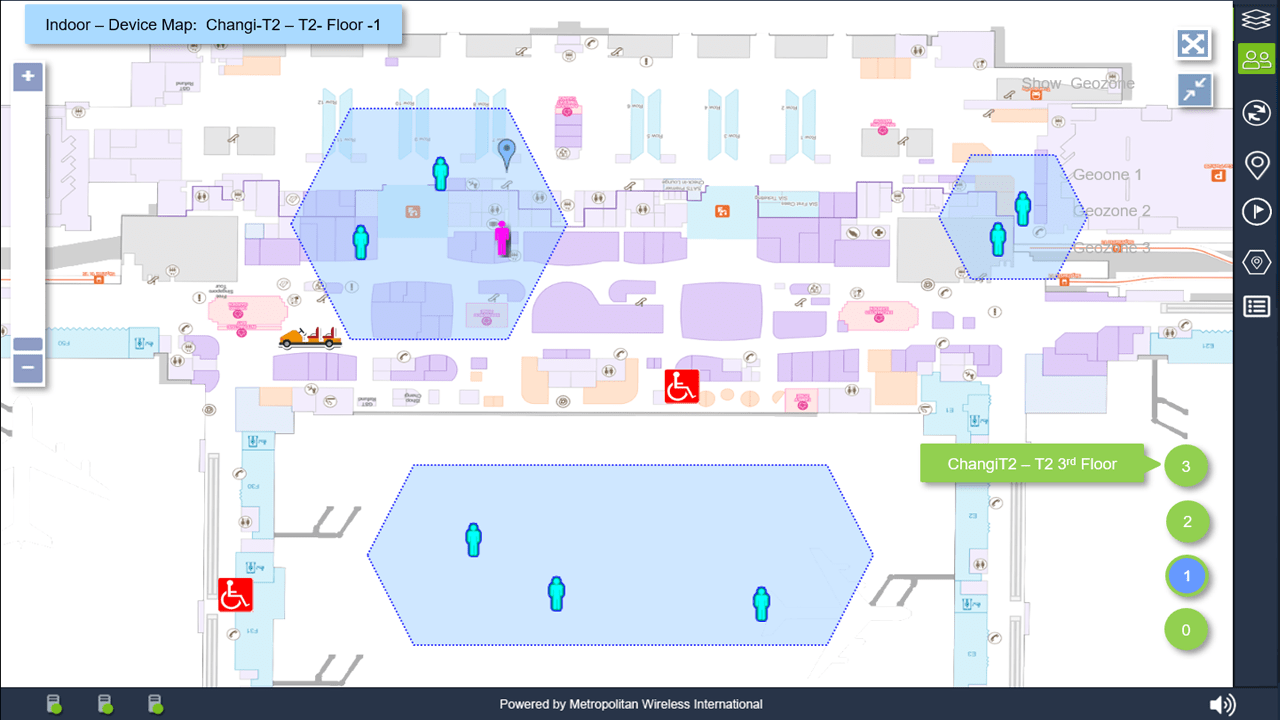 Virtual Zoning
Geo-fence(s) can be set up to create virtual zone(s) which can be displayed on the map to detect personnel in the area.
Rules can be set to the virtual zone(s) to generate alerts to the dashboard or push notification to the personnel and admin.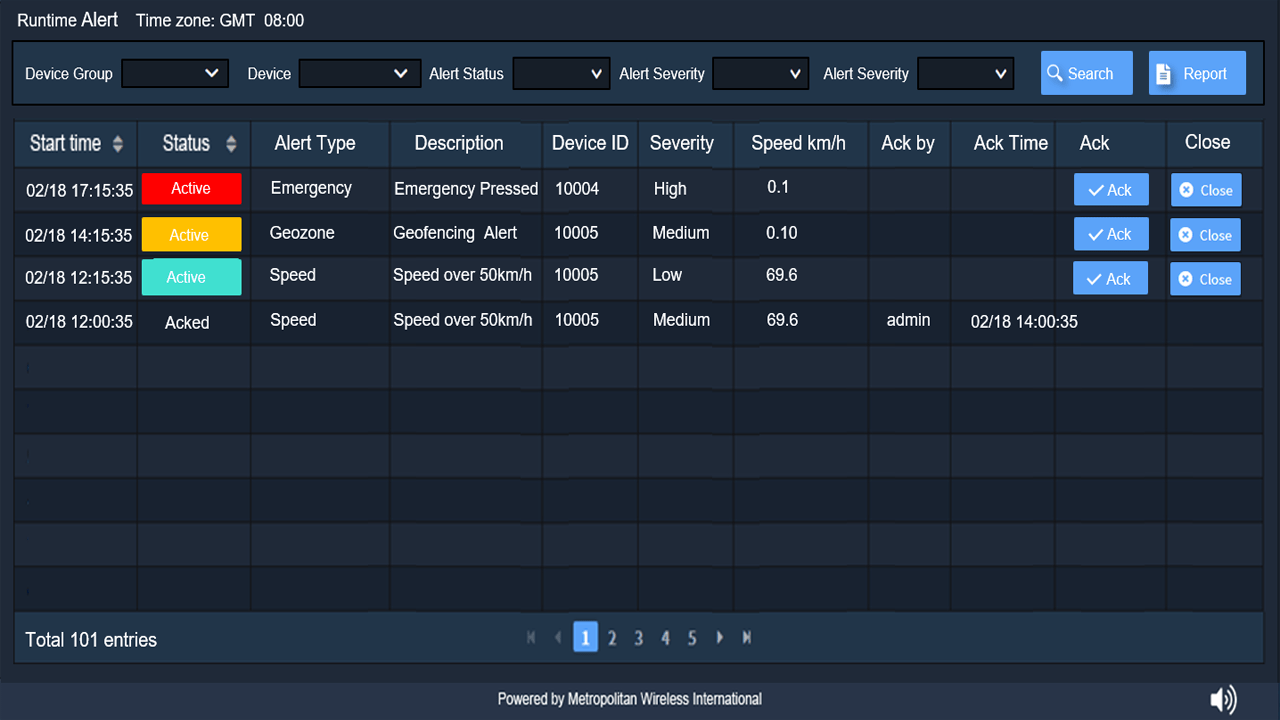 Alerts
Alert page to show the list and history of alerts.
Admin can acknowledge and resolve the alert from this page.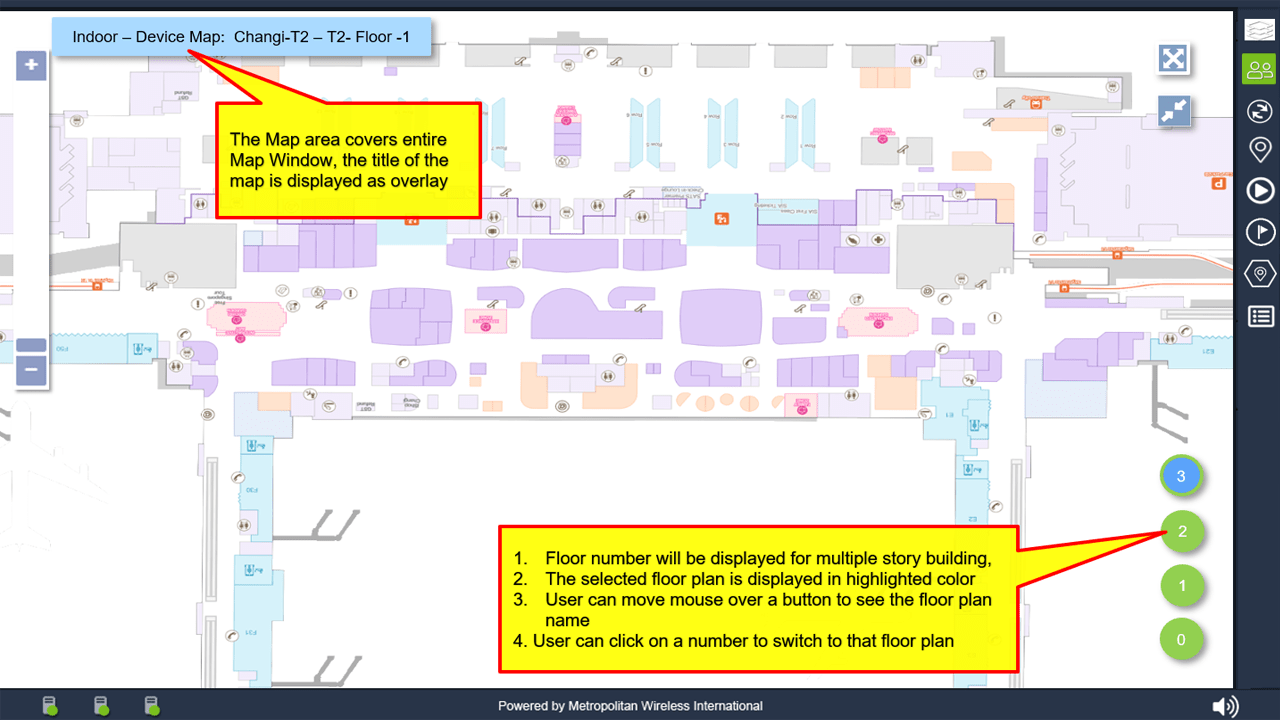 Mapping
In addition to a dashboard, personnel and assets can be tracked visually on a map .
The Indoor Map can be created with multiple stories.

inSite is a tool to facilitate the management of the workforce; meaning that as long there is a group of employees working under the same roof, inSite will be relevant for the situation. Factories, offices, event venues and even the gym can benefit from implementing inSite.
The key innovation of inSite is diversity. We are able to address the many pain points faced by many companies with the information collected from indoor tracking; if an emergency happens, we are able to locate and deploy the nearest employees to handle the situation.
Thanks to the diversity of inSite, we are able to convert it from an Indoor Positioning tool to provide Contact Tracing, Social Distancing and Contactless Temperature Screening.

Contact Us
Alternatively you can contact us at
+65 9127 4586