At Metropolitan Wireless International, we are constantly evolving to provide modern solutions to the ever-changing problems of the world. Especially through Indoor Positioning and Mass Communication.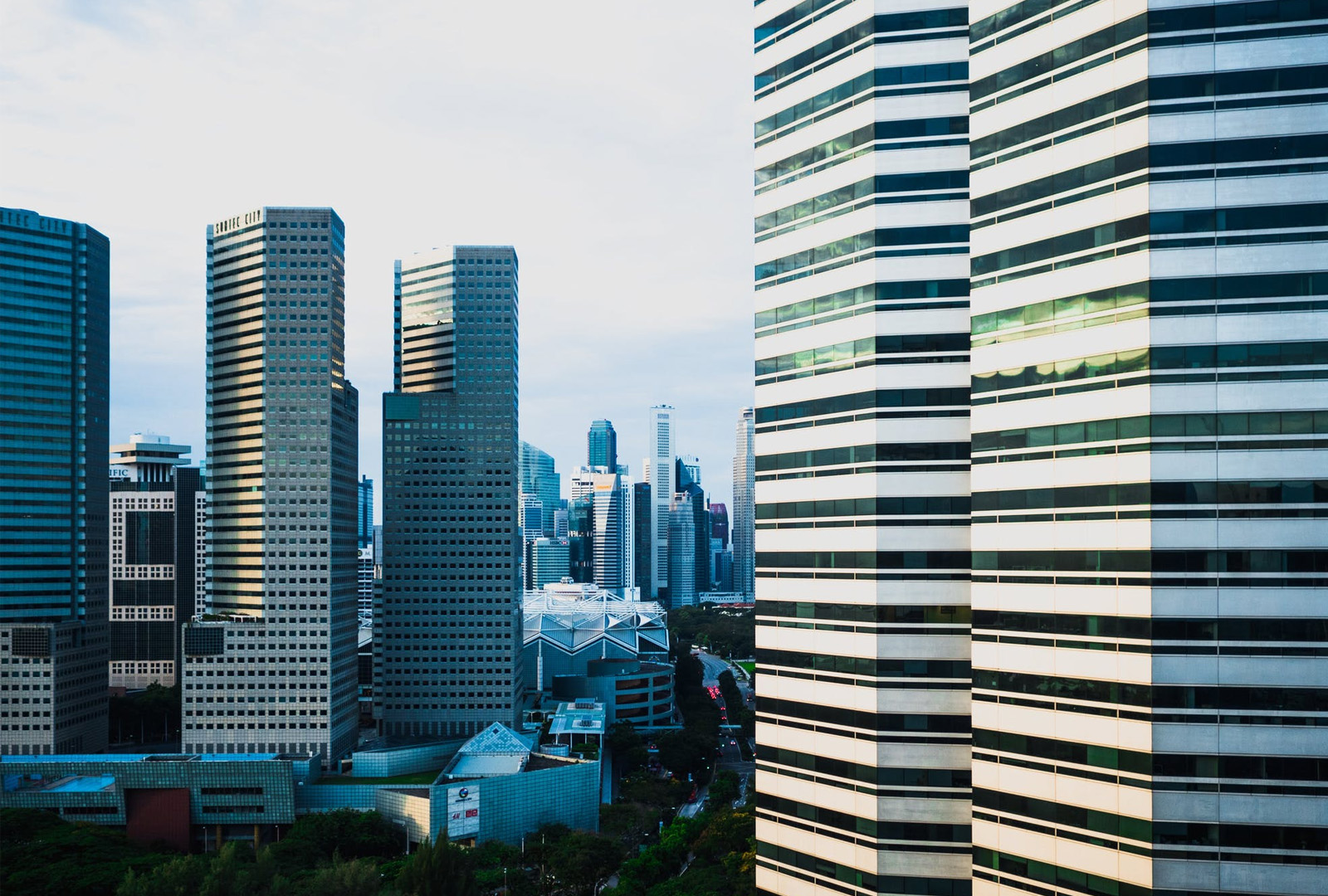 The world is transitioning into a "new normal" due to the COVID-19 pandemic and this brings about new issues which will require modern solutions. Thankfully, we are able to utilize technological advances to address some of these issues.

As more and more employees are starting to work from home due to the COVID-19 pandemic, companies and businesses are looking to go digital to continue their operations and comply by the COVID-19 safe workplace measurements. This is a good opportunity to help businesses establish a digital presence to increase their efficiency and ultimately generate more revenue to aid in the growth of the country while tackling the COVID-19 situation at the same time.
People are coming up with innovative solutions to address the many issues that are surfacing due to the COVID-19 pandemic. Some of the most common issues includes:
Contact Tracing
Communication between management and employees
Safe distancing measures
We want to join the fight against COVID-19
We want to do our part in helping Singapore reopen from Circuit Breaker by introducing our innovative solutions – inSite and LINX.
Our solution deals with ensuring the safe distancing measure among the public or in workplaces as well as performing contact tracing through the use of wearables or application. We wish to remove the need for constant Safe Entry checks even within the stores in malls, hence we are providing Indoor Positioning services to cater to needs alike. Communication between employers and their employees is a common issue due to working from home, thankfully our solution is able to address that problem too.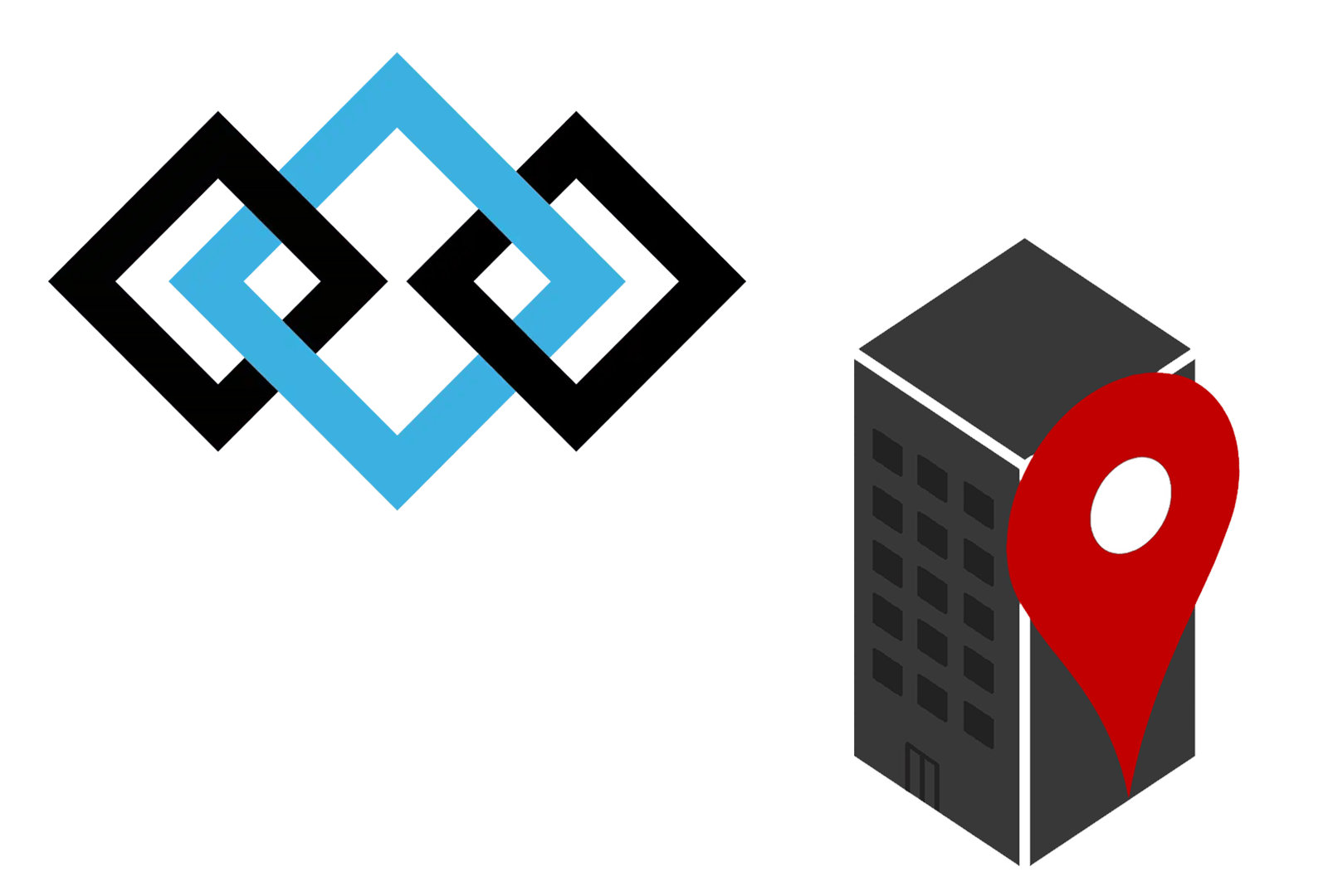 Conclusion
We are looking forward to see more disruptive ideas as we enter into this "new normal" in Singapore. Best wishes to everyone whose livelihood are affected due to COVID-19, may everything be well for you in due time. Stay safe!
You can click inSite or LINX to learn more about our solutions.