LINX PTT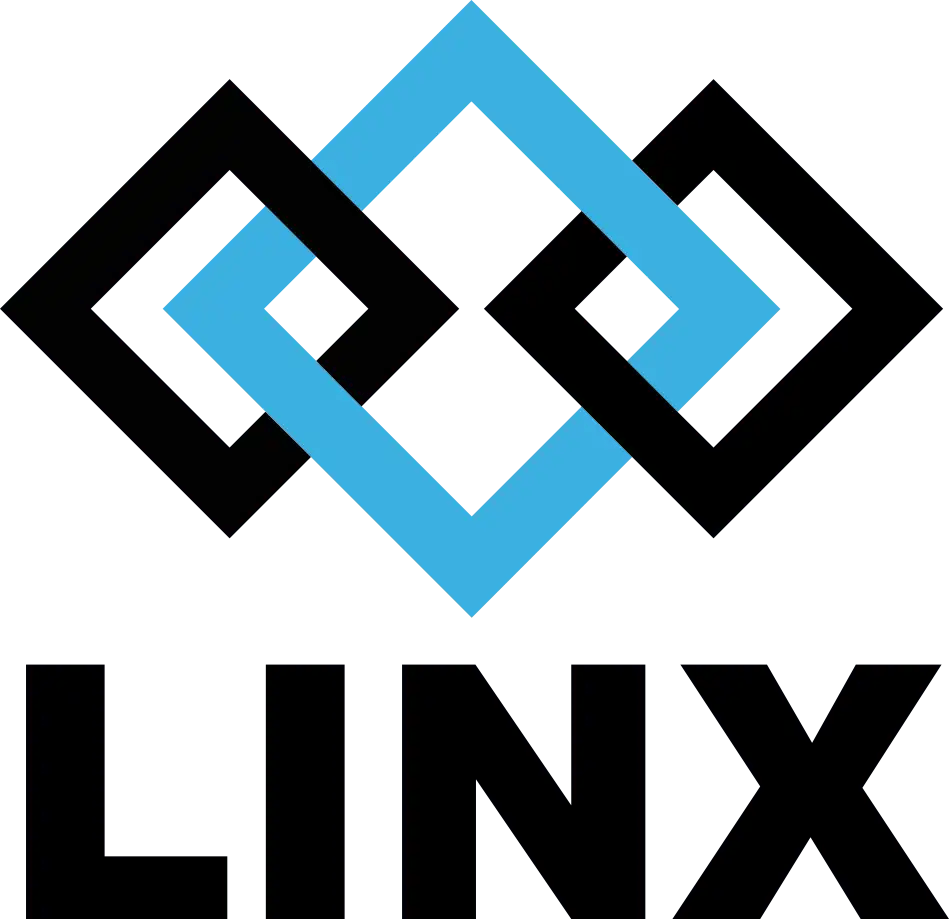 Keep your workplace safe and improve employee productivity


In partnership with SafeMobile; we present LINX – Push for More than Push-to-Talk.

LINX is a mass communication solution that consist of push-to-talk (PTT) and PC dispatching.

The beauty behind our application is other various features that comes along with the PTT function for team management and help your teams collaborate more efficiently regardless of their location. LINX can be installed across virtually any devices ranging from talk-pod to your very own mobile phones.

Truly a great tool to optimize improve operational workflows for team management, workforce tracking and virtually any organisation that needs to manage teams.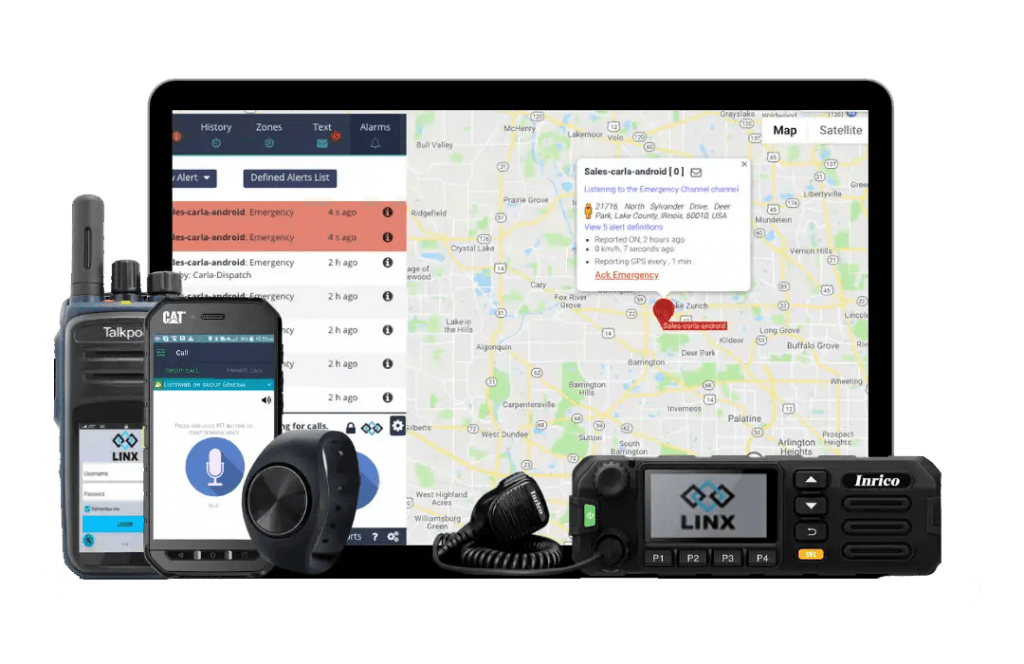 Push for More than Push-to-Talk
Connect your teams, keep them safe, and power productivity with LINX.

Features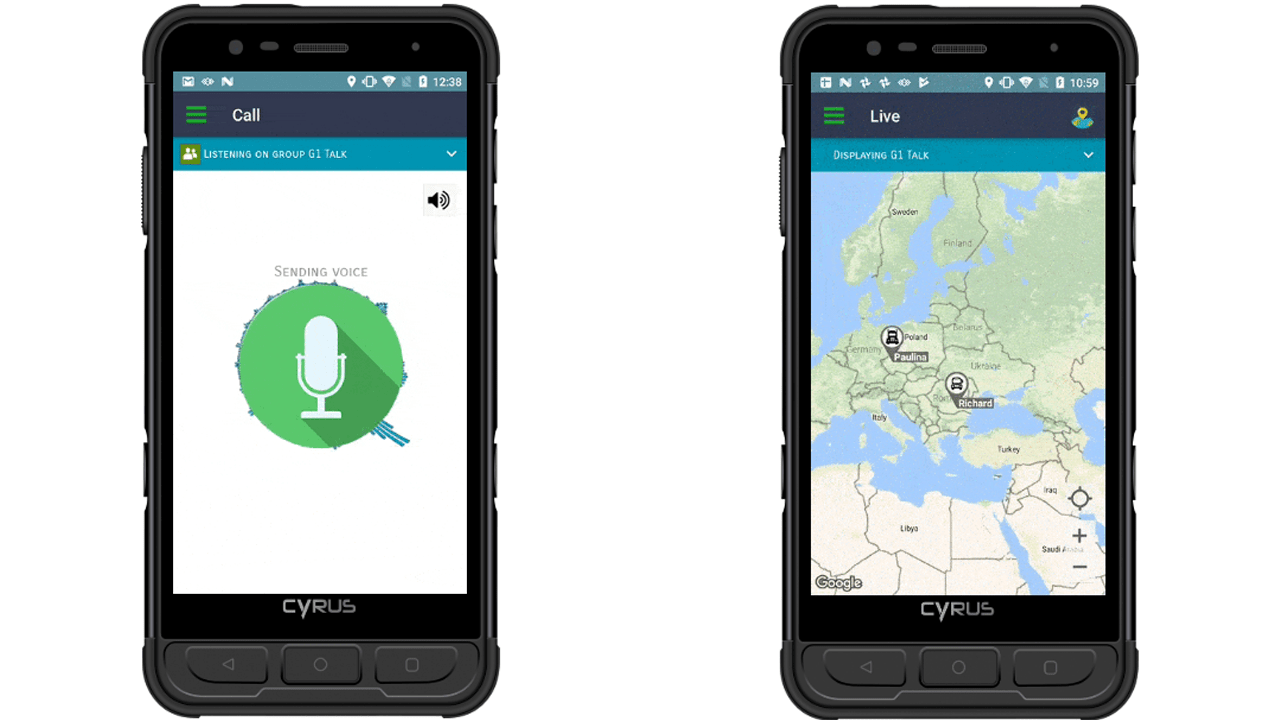 LINX Mobile Application
Operation Staffs' best communication application with the following features:
PTT & VoIP
Text Messaging & File Sharing
SOS Alarm Button
Man-down / Lone Worker Alert
GPS Tracking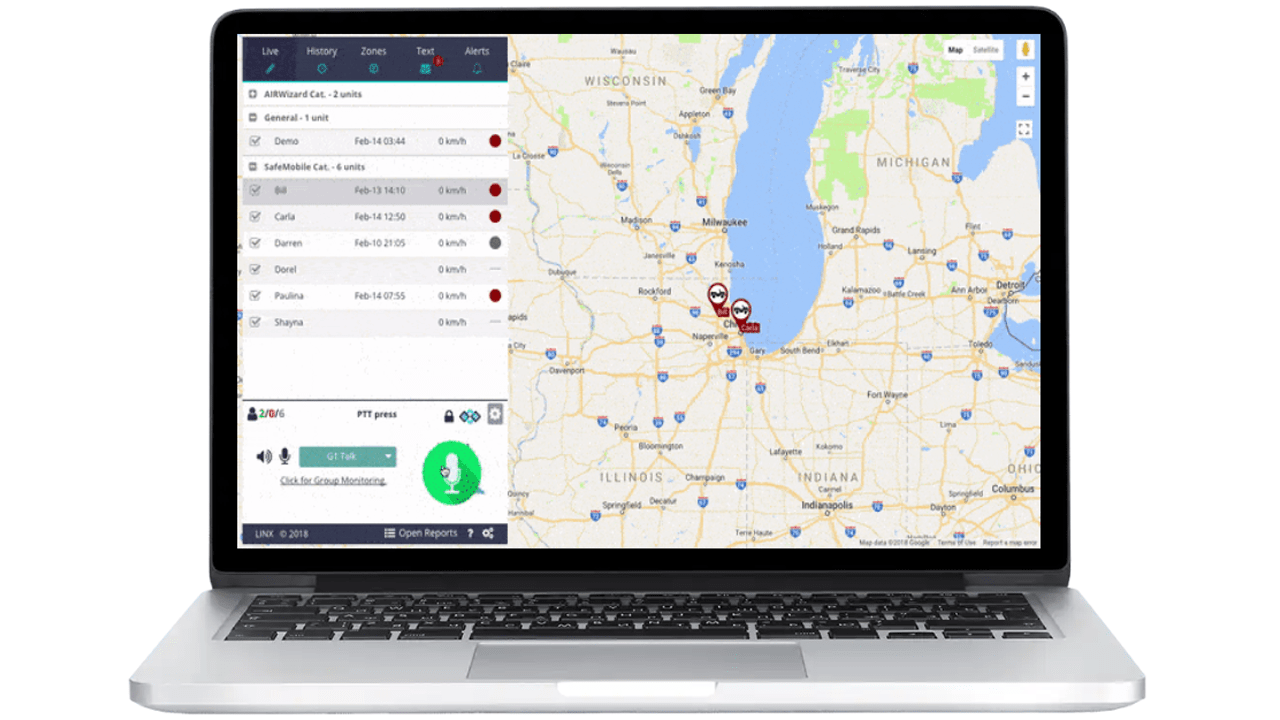 LINX Dispatcher
Web Administrators can monitor operations through our web-based platform with the following features:
PTT & Voice Dispatch
Messaging & File Sharing
Asset Tracking & Dispatch
Unit History
Zones & Landmarks
Alarms & Alerts
Analytics & Reports

CLICK HERE FOR MORE INFORMATION


CONTACT US
Alternatively you can contact us at

+65 9127 4586