In today's fast-paced world, energy efficiency has become a concern for businesses. Optimizing energy consumption is vital for cost savings and reducing environmental impact. A solution for achieving this is through the usage of temperature monitoring systems and power sensors. Incidentally, MWI has these products to assist these businesses in achieving its energy efficiency goals. This blog explains how these technologies help businesses optimize energy consumption, detect faults, and achieve costs savings and sustainability through real-time monitoring and data analysis.
How temperature monitoring systems and power sensors help
1. Alert System For Prolonged Door Openings (temperature monitoring system)
Have you ever noticed that when a door is left open for an extended period, the temperature inside the room or storage unit tends to rise?
When the door is opened, external air enters, raising the unit's temperature and consequently increasing energy consumption as the cooling system strives to maintain the desired temperature range.
Temperature monitoring systems play a crucial role in resolving this issue. By continuously monitoring the temperature and setting thresholds, this system can detect any temperature rise above thresholds caused by an open door, whether it was intentionally/unintentionally left ajar. In such instances, the system sends alerts to employees, indicating which equipment's door have been opened for an extended period of time. They can then take immediate action by closing the door, ensuring optimal energy usage.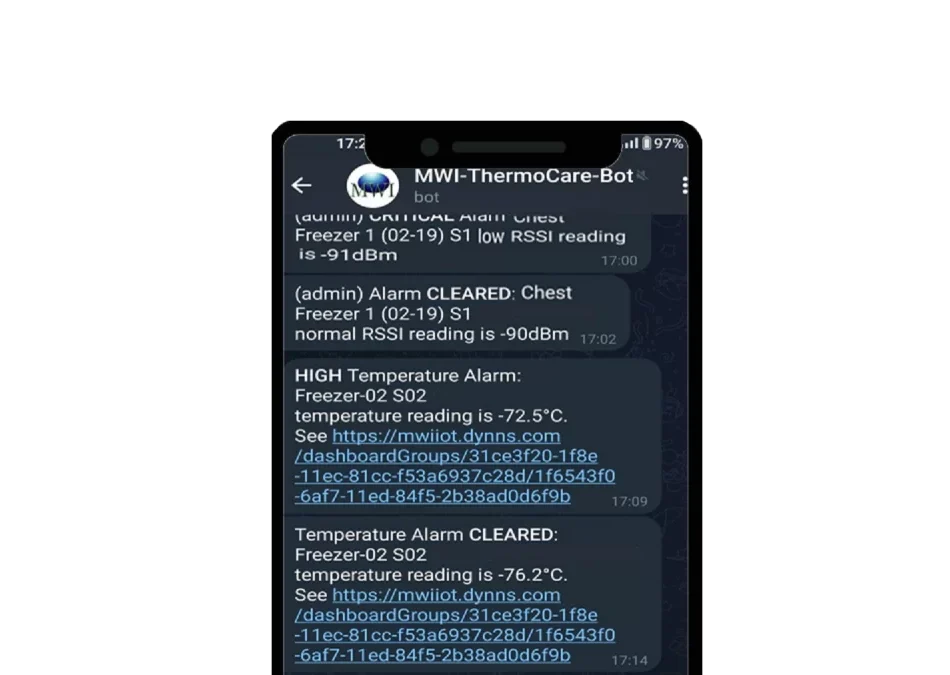 2. Energy Usage Analysis (power sensor)
For enhanced monitoring capabilities, power sensors can be added, along with the temperature monitoring system. These sensors enable businesses to monitor the energy consumption of each storage unit, and businesses will also have the ability to export the energy consumption data for their desired time periods. By collecting and analyzing data on energy usage patterns, companies can identify peak consumption periods (such as when employees restock medicines in their fridges, which takes a while leading to the higher energy usage) or areas with potential wastage. With these insights, they can implement strategies/ways to improve energy efficiency which leads to cost savings for the business.
3. Real-Time Power Monitoring (power sensor)
Real-time power monitoring using power sensors enables businesses to gain immediate insights into their energy consumption patterns. With real-time data at their fingertips, businesses can identify energy spikes, wastage and potential inefficiencies promptly, allowing for quick corrective actions. This helps businesses achieve cost savings, improve sustainability and enhance overall energy efficiency in their operations.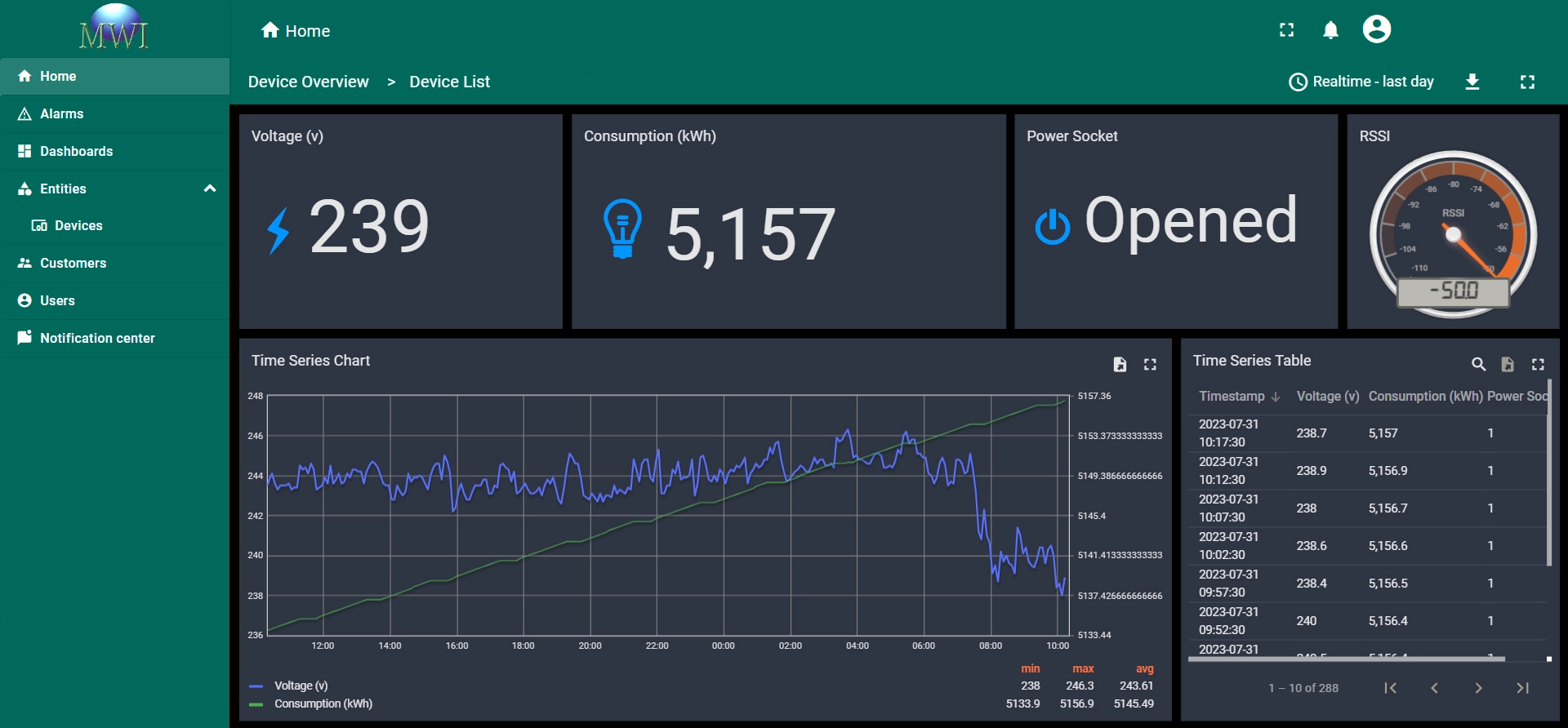 4. Fault Detection (power sensor)
Power sensors play a vital role in fault detection by swiftly identifying irregularities or significant fluctuations in the equipment's power consumption. When sudden increases or decreases in power consumption is detected, alerts will be sent to employees there. The sudden increase/decrease in power consumption could be due to multiple factors, such as the storage unit malfunctioning, which may consume more or less energy than it should. Businesses should be well aware of these spikes so as to not lose a huge amount of valuable assets.  This helps to prevent further energy and asset waste, mitigate potential damages, and ensure efficient energy usage, thereby lowering energy costs.
Conclusion
This concludes that the usage of both temperature monitoring systems and power sensors can help in reducing energy consumption and energy costs.