Visitor Management System Singapore
Control access and manage your visitors
Before we are able to enter any building or office nowadays, we have to go through some form of registration and conduct temperature taking thanks to COVID-19. This process is usually a hassle and requires a good amount of manpower to operate which creates problem for the person-in-charge who has to oversee the entire process.
"Visitor Management is a big thing now thanks to COVID-19, people has to go through so much inconvenience just to enter a building."

Manage visitors with ease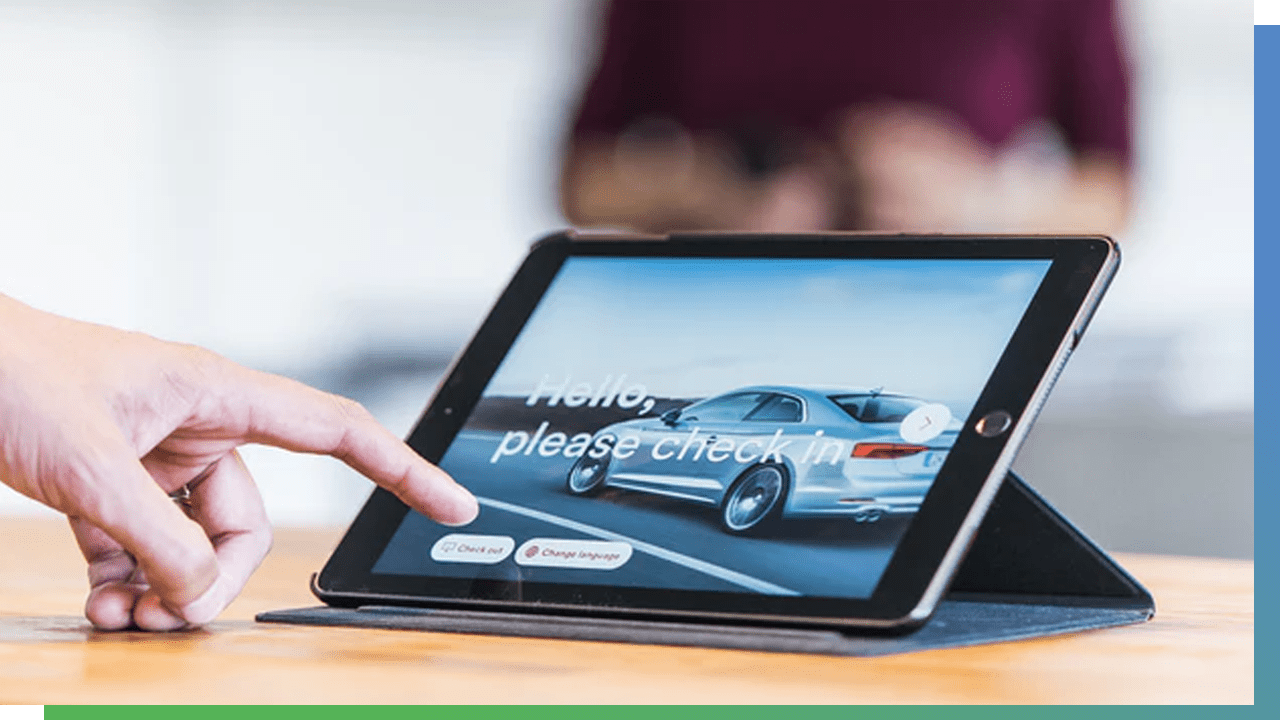 Welcome your visitors
Provide a pleasant experience for visitors as they enter into your establishment by making entries seamless.
As visitors are able to enter the establishment, there will not be any congestion and business flow will be smoother.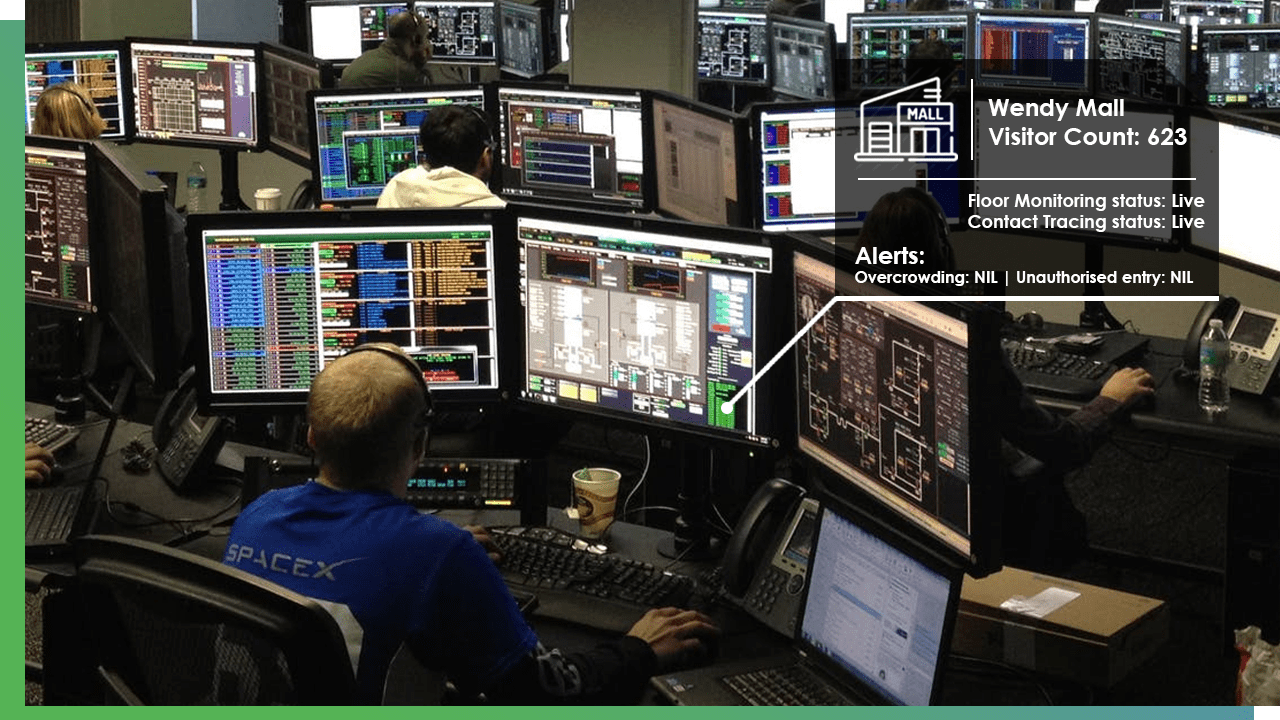 Keep your staff and visitors safe
Give your visitors a sense of security in knowing that they are accounted for individually.
Nothing will make your visitors feel more safe than assuring them of a COVID-free environment during this pandemic.
Lesser staffs involved in managing visitors means lesser contact happening between staffs and visitors.
---

Schedule a Free Consultation