ThermoCare Temperature Monitoring System
A Plug & Play IoT Temperature Monitoring System from Singapore that measures Temperature, Humidity & Power.
Prevent loss of assets due to a deviation in the operational environment. Access reliable real time temperature reading with our solution to monitor your operational environment and receive live alert notifications.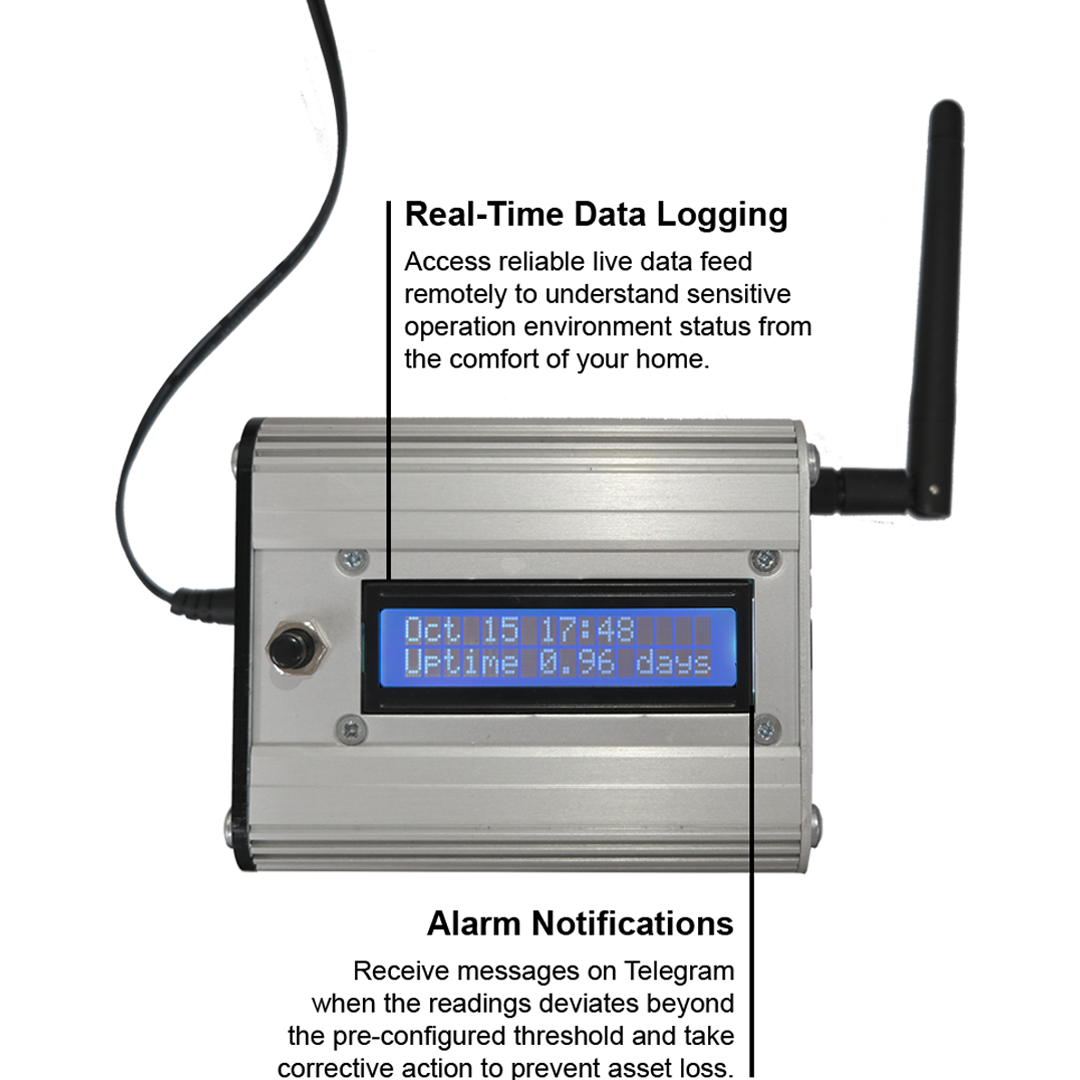 Quick Solution for
Food & Beverage Industry
Monitor temperature across cold rooms, freezers, chillers, cellars, etc.
Healthcare Industry
Ensure consistent environment in Pharmaceutical storage, warehouse, etc.
IT Industry
Control humidity level in server rooms, data centers, camera storage, etc.
Key Features
Temperature Monitoring System
Real time remote monitoring
Live visual data feed
Historical data retention up to 60 days
Alert notification & Export data reports
Temperature, Humidity & Power
Our devices are wireless and portable. We can measure temperature range from -40 to 125°C, relative humidity range from 0 – 80%, and an additional sensor can be installed into each device for cross checking.
For power (electricity) measurement, the AC Apparent Power, AC Real power* and AC VRMS voltage is measured. Supports single-phase CT current sensor inputs up to 100A / 24KW @ 240V max.
Benefits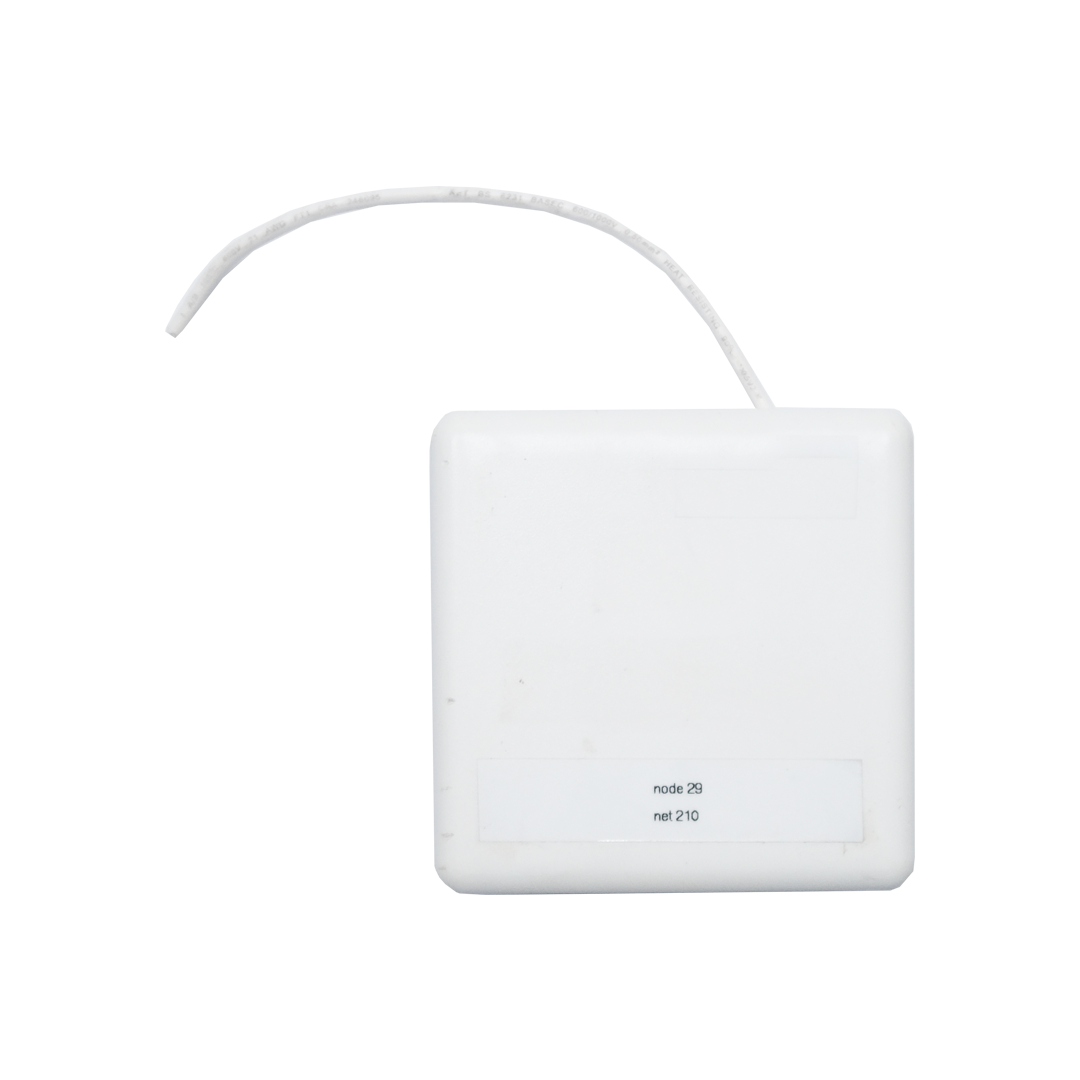 Easy Installation
One of our solution's main selling point is the quick and simple set up to get the system running. Put the sensors at the intended positions, plug the data logger into a power point and the system is live!
Compliance
Our solution is designed with the intent to help clients cater to audits from various bodies. One of our client is generating reports from our solution to answer to their SFA officer.
Our sensors utilizes no-leak Lithium Batteries in Frozen/Chilled environment, to guarantee Food Safety Grade, as inspected by SFA Singapore.
Protect
Ensure the safety of your assets by taking immediate remedy actions upon the slightest deviation in the operation environment. Receive live notification straight to your mobile phone when the system detects discrepancy beyond a threshold in the readings.
---
Testimony
After I harvest my fishes, I will store them in my Cold-room & Freezers. I do not have 24/7 personnel to standby monitoring my Cold-room's condition. This poses a worry if any of my Cold-room or Freezer were down/malfunctioning.

During Festive Season I had a downtime of my Cold-room during second day of Chinese Lunar New Year. ThermoCare System immediately alert me about the Cold-room's Temperature spike.

Thanks to ThermoCare System I immediately informed the Cold-room supplier to rush down to investigate and mitigate my Cold-room Temperature issue.

If not because of ThermoCare System, during that incident of Chinese Lunar New Year I could have lost A Million worth of Frozen-Fish Stocks.

Evonne Chow, Coldroom Operation Executive
---
Related Articles
---
Schedule a Free Consultation