RailHUB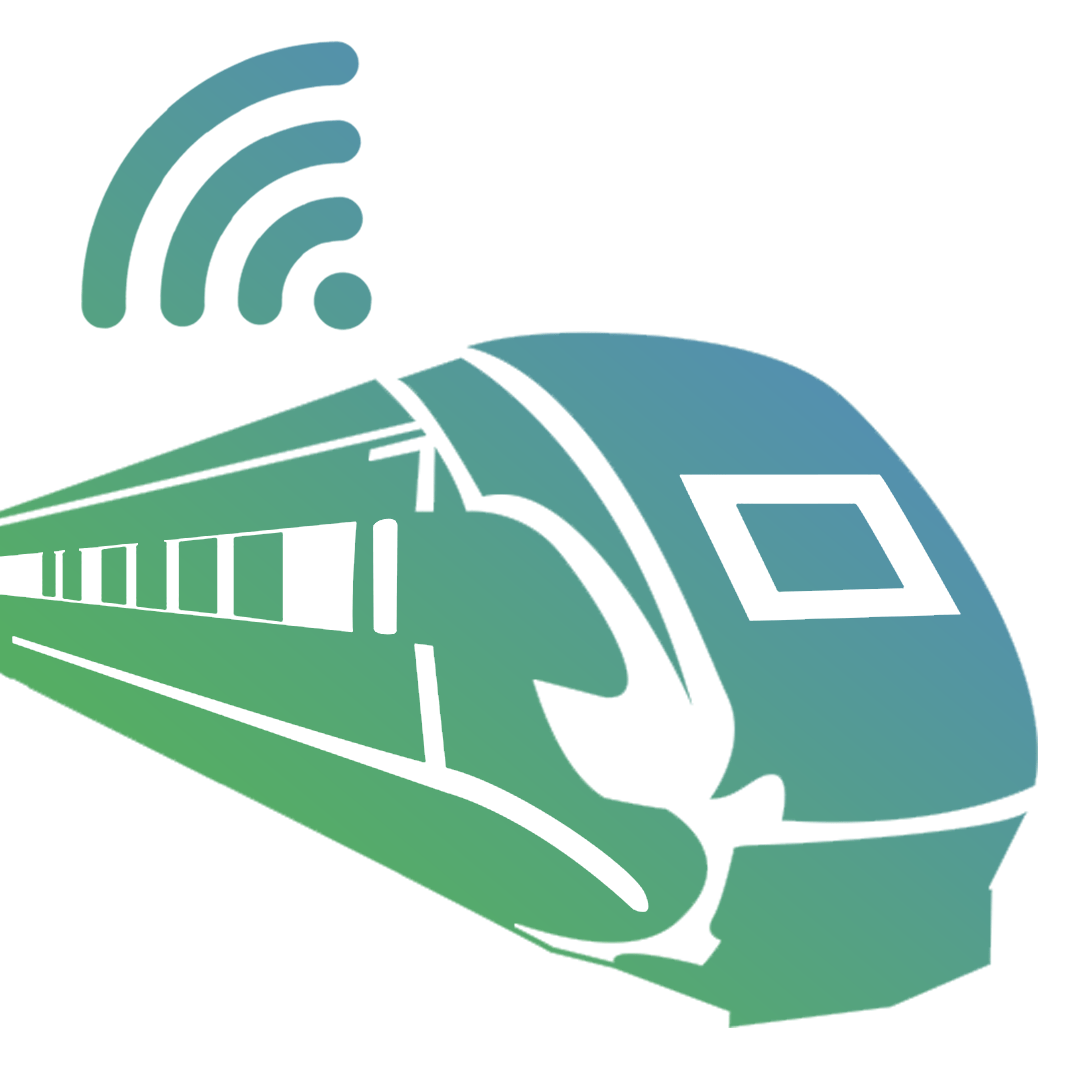 Industrial Communications for Railway, Subways and more!
Our Rail Communications HUB (RailHUB) is an integrated voice, data and video despatcher that provides intuitive despatching capability to communicate with the trains. RailHUB facilitates seamless communications with various stakeholders as well as the passengers to ensure smooth, safe and efficient operation of trains.
The system is highly reliable with several layers of redundancy to ensure no interruption of signals, especially for operations that cannot afford to have any interruptions.
---

Basic Features


CCTV Monitoring
Radio Monitoring
Private Calls & PA
Activity Logs
---
Resources
---
Schedule a Free Consultation