What's in store for you?


RailHUB
MWI's Rail Communications HUB (RailHUB) is a 2nd generation dispatcher solution that acts as the via media for all types of real-time communication with the trains and stations including Passenger Emergency comms, Passenger Announcements & Displays, Driver Comms and Train status and alerts when the trains are on revenue run as well as when the trains are at the depots.
In short, RailHUB is a critical component in managing day-to-day operations of a Metro rail network. This product has been successfully deployed on a few metros in the Asian region.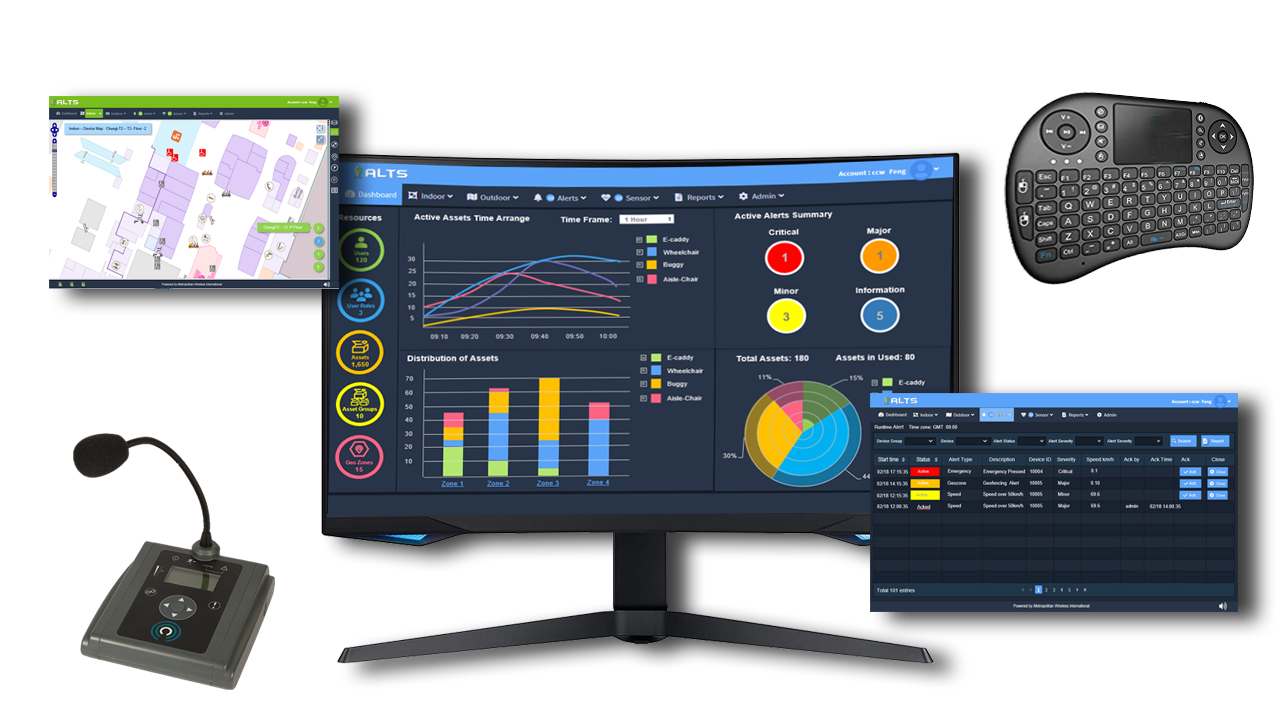 PoliceHUB
Traditional Police operations involve the field force carrying private analog radios and the control centre operators keeping track of the various groups through just voice communication. The modern police force is no longer constrained by just voice comms through private analog radios but in fact has multi-mode of communication using private Trunked Radio(such as TETRA) as the primary communications medium as well as using other public telephony networks to have voice, data and video feeds.
MWI's PoliceHUB is an integrated voice, data and video dispatcher that provides intuitive dispatching capability to communicate with the police force during critical / emergency operations. It caters for multiple communication infrastructure and mechanism.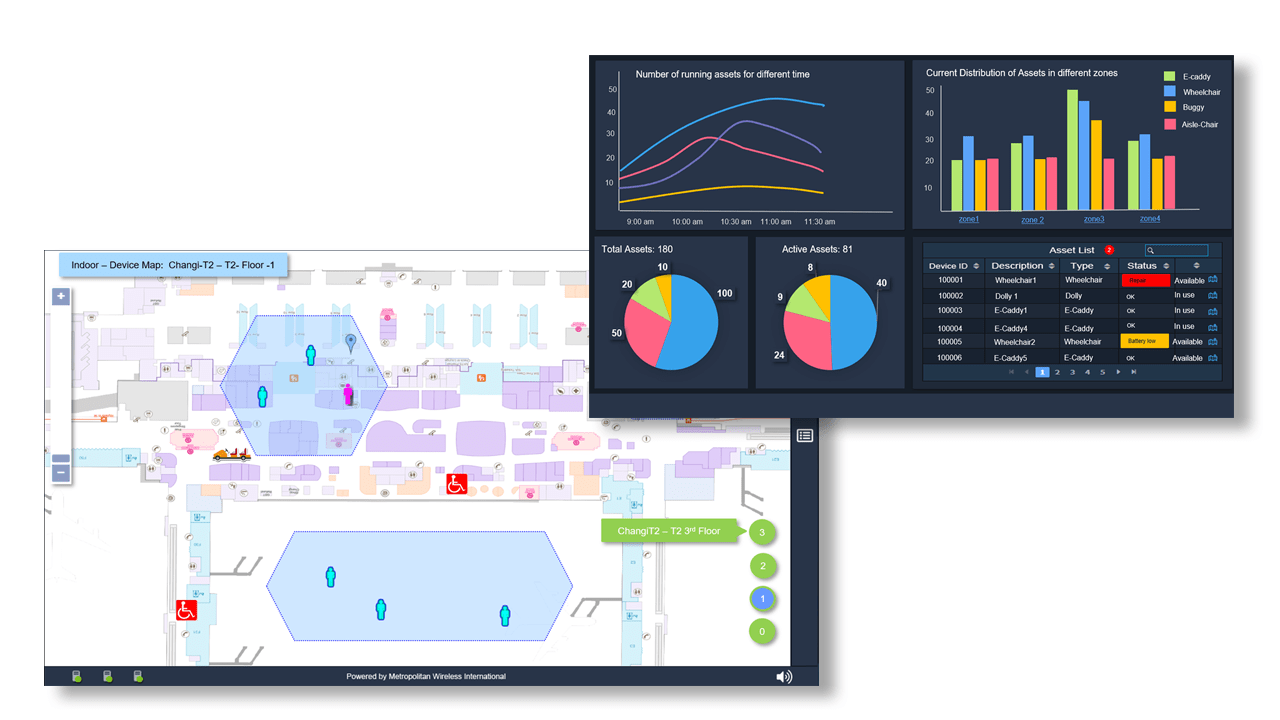 inSite aims to provide the most optimal real-time tracking service. Originally intended to be used for tracking workforce, now inSite can be customized indefinitely to meet the diverse needs of various markets.
inSite's platform is designed to integrate with various kinds of communication methods and devices.
The solution's purpose is to utilize companies' existing assets to save cost and increase efficiency.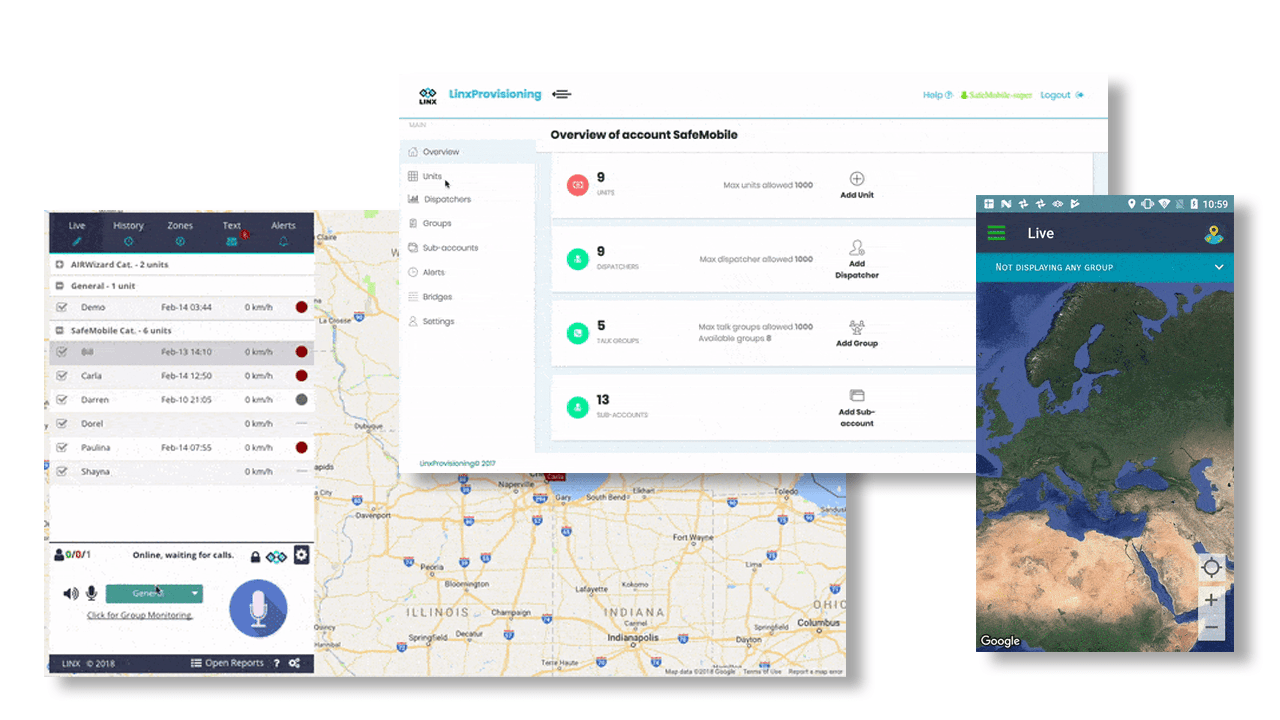 We are proud to present LINX – an all-in-one mass communication solution under partnership with SafeMobile.
Communication is essential in our daily operations and LINX is definitely here to help improve communication and keep your business up and running.
Push for more than Push-to-Talk

LINX aims to serve above and beyond, with features that provides supplementary benefits.