Try before Paying!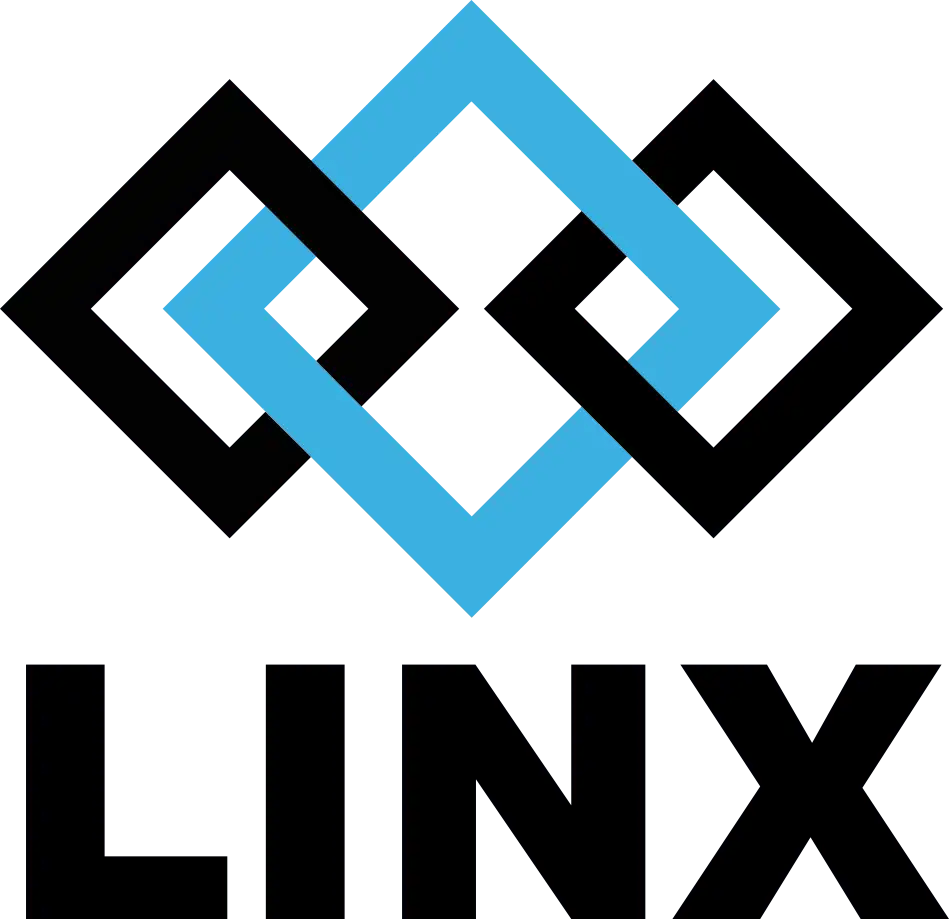 Too many of us have made purchase for a product and instantly regret it because the product did not function as expected or how the product is supposed to be in general. Hence, we want you to use LINX PTT first to understand how it will solve your pain points and experience the benefits before making a decision to implement the solution into your business(es).
---
Here are some ways that LINX can be used:

Next generation "Walkie-Talkie" Push-to-Talk communication

Use traditional Walkie-Talkie functions over Broadband network for wider area coverage.

Most Applicable for the Security and Industrial sectors.
Vehicle Tracking

Stop calling your drivers to know their whereabouts. Monitor your drivers visually on a map as they are doing their rounds.

Most Applicable for the Transport and Logistics sectors.
Ensure employees' safety

Operate with smart emergency alerts that requires no input from your employees in the situations where they are unconscious or unable to establish communication.

Most Applicable for the Hospitality and Industrial sectors.
Increase employees' productivity

Instantly broadcast messages to specific groups or individuals for faster communication.

Most Applicable for the Construction and Transportation sectors.
---

Request for Free Trial