Indoor Tracking Solution developed in Singapore!
DeepTrack is a Real-Time Indoor Positioning System; an Indoor Tracking solution that provides seamless indoor and outdoor tracking of personnel and assets at its core. The data collected from locating the personnel and assets is processed by our engine to create meaningful information to help businesses and organizations improve their operations.
Especially during this period where the COVID-19 pandemic is prevalent, DeepTrack is able to provide Contact Tracing, Social Distancing and Contactless Temperature Screening to help companies in Singapore comply with government policies and at the same time increase workplace efficiency.
---

Basic Features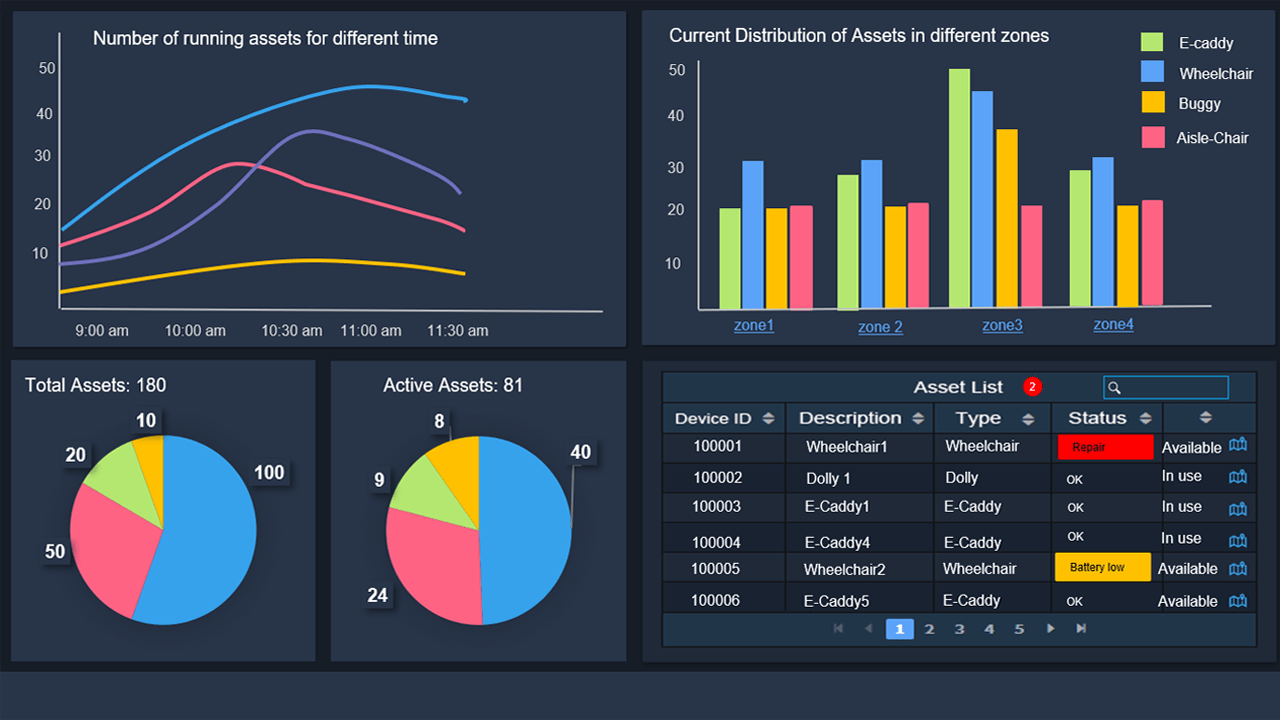 Dashboard
Web administrator can access detailed reports and monitor live location status of personnel and assets through the inSite's straightforward and intuitive web-based platform.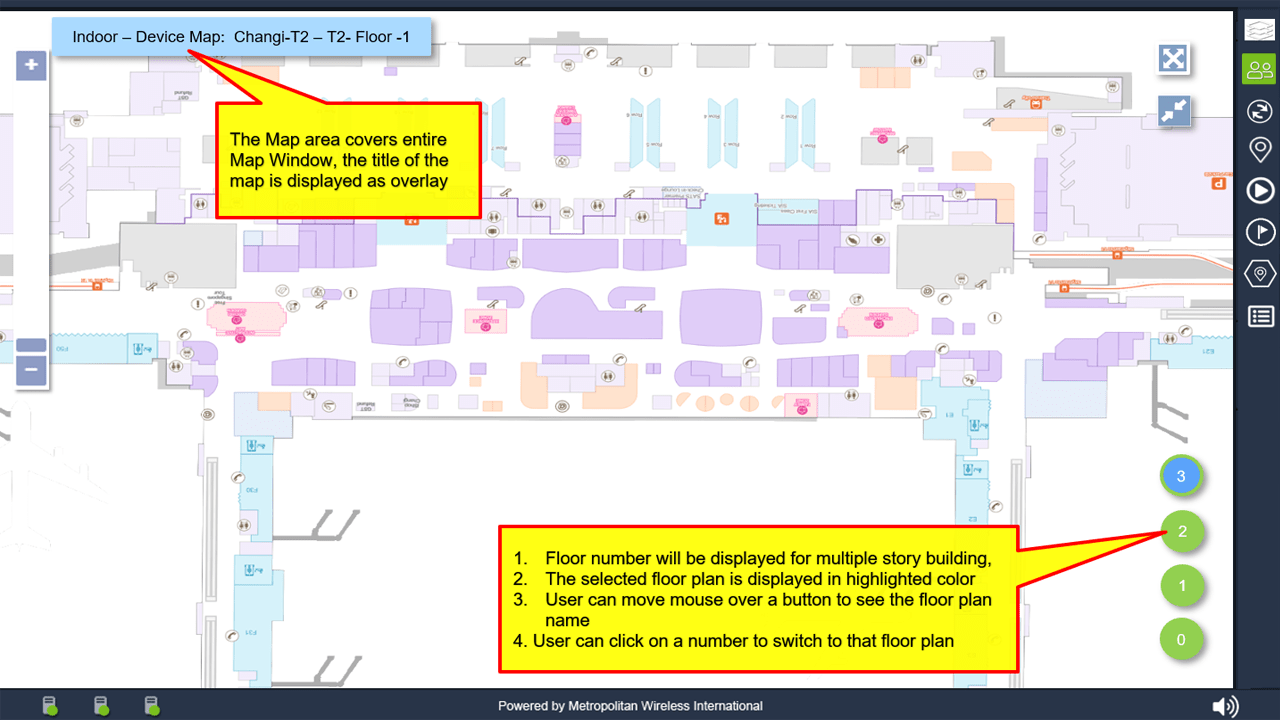 Mapping
In addition to a dashboard, personnel and assets can be tracked visually on a map. The Indoor Map can be created with multiple stories.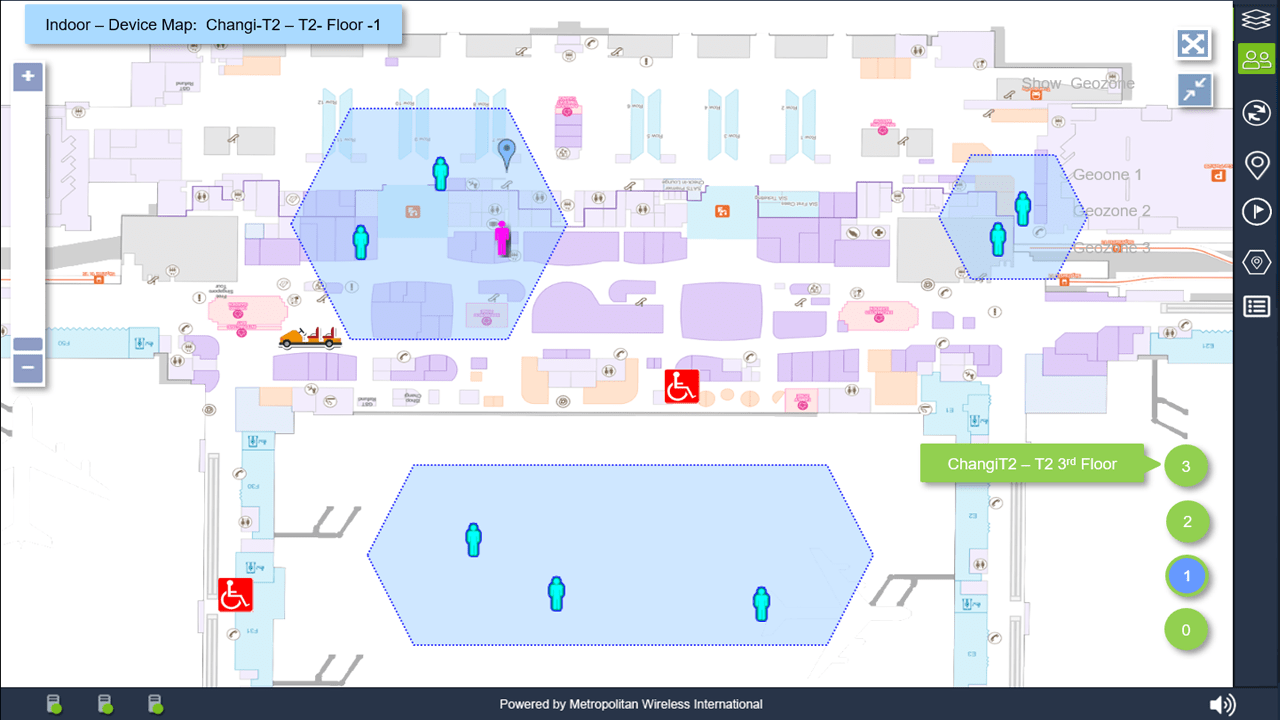 Virtual Zoning
Geo-fence(s) can be set up to create virtual zone(s) which can be displayed on the map to detect personnel in the area. Rules can be set to the virtual zone(s) to generate alerts to the dashboard or push notification to the personnel and admin.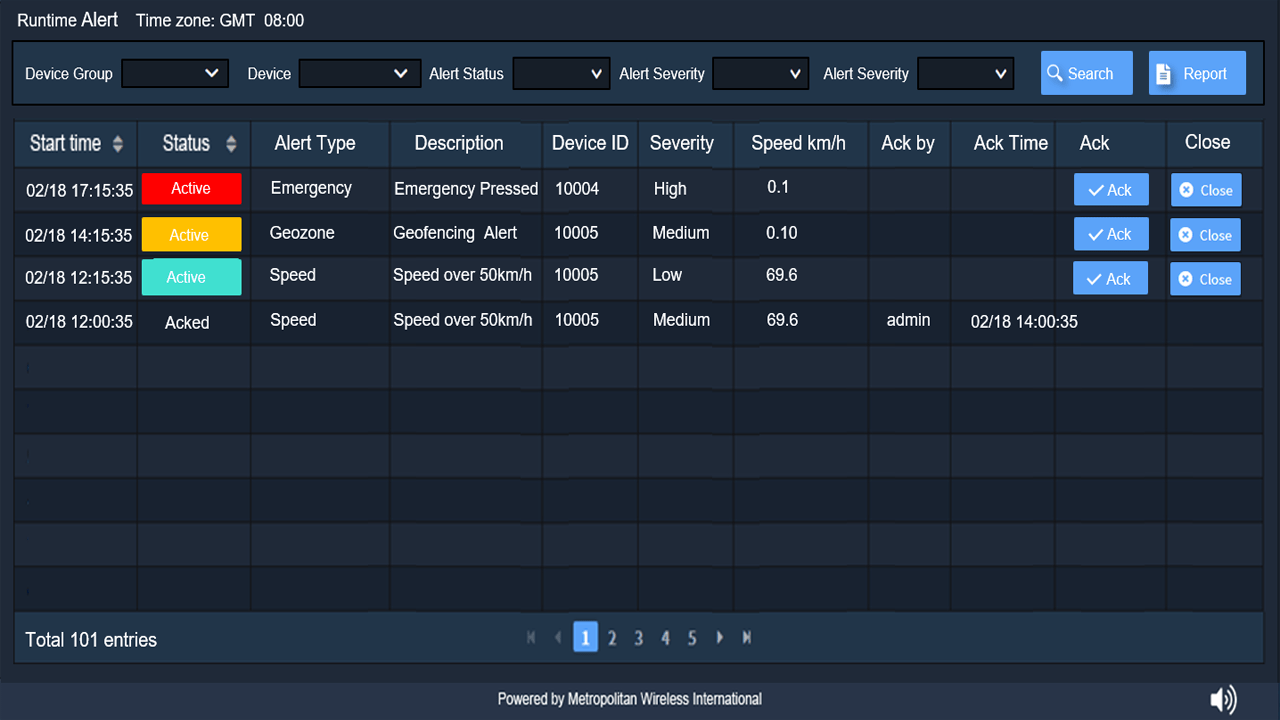 Alerts
Alert page to show the list and history of alerts. Admin can acknowledge and resolve the alert from this page.
---

Fully utilize your existing assets instead of procuring new ones!
The key innovation of DeepTrack is diversity. The solution's platform is designed to integrate with various kind of communication methods and IoT devices to centralize the data. We want to help companies fully utilize their existing assets e.g. A company is only using their radio for communication purposes but they can actually turn on the GPS function on their radio devices and we will be able to track them.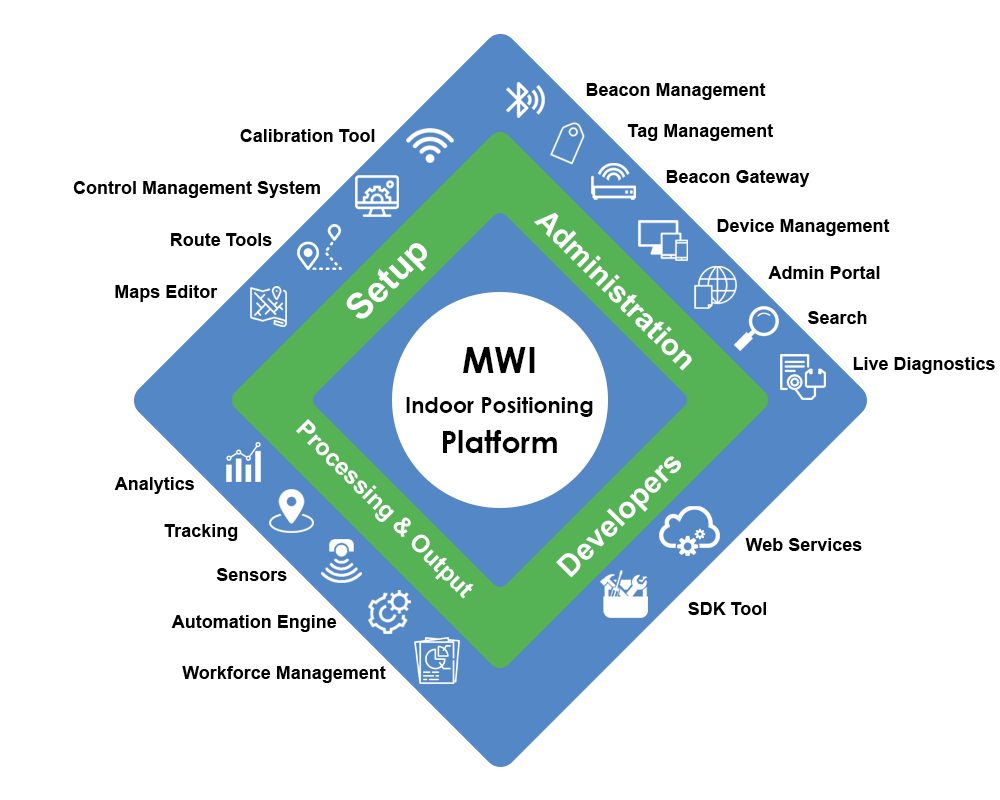 You can ultimately save cost and not let existing assets go to waste with DeepTrack. And of course fulfill whatever your original need was – monitoring of staffs, data collection, etc.
DeekTrack has implemented specialized features to provide Contact Tracing, Social Distancing and Contactless Temperature Screening by utilizing its Indoor Positioning capabilities.
---

Indoor Tracking Resources

Click on the use cases below to learn more!

---

Schedule a Free Consultation